How to create a motivating and productive workplace
Motivated employees can bring added value to a company's workplace, in a very competitive industry. Happy, driven and productive employees are a great asset to a company's market growth and as such, an organization should constantly seek to improve its work environment, in order to meet the expectations and needs of their employees and keep them engaged.
People work to get rewarded and live well, but these factors are not as important as others when it comes to examining the makings of a motivating workplace. There are other, intrinsic factors which influence an employee's commitment to a job.
Some of the attributes of a great place to work in are the following:
1. Every employee should be included in a strategy, whereby they are offered a part of the company's success, like profit sharing, stocks or bonuses;
2. Creating work environments which are safe, pleasant and comfortable to spend breaks in. An attractive and clean office intensifies the drive of staff members to outperform themselves and become more efficient in their line of work;
3. Companies should provide their employees with healthy food, spaces where they can exercise, socialize with each other or just unwind after long, tiring meetings. Some companies have specially-designed areas, where employees can take short naps if they need them;
4. A workplace where members of staff are encouraged to give feedback creates feelings of appreciation and shows them that their opinions are valued by their higher-ups and they matter in improving the organizational performance of the company.
Any feedback received from general management regarding an employees' work efforts should never be avoided and ought to be taken with utmost seriousness, as it is one of the premier paths to improvement;
5. Creating constant opportunities for employees to learn and develop new abilities and skills. Employees get a sense of fulfillment if they know they have the chance to grow and this is also another major catalyst for development as well;
6. Designing products or providing services which offer employees the feeling that what they sell is meaningful to customers and on top of this, it shows them that their work brings satisfaction and joy to clients;
7. A company should allow staff members to place their offices in whatever way they feel it can enhance their creative thinking and generate innovative ideas. Colors and inspiring works of art can have a great impact on the performance levels of one's employees.
It is important for a company to offer appealing benefits, so as to attract the right types of employees and the right kind of motivation; generally, members of the younger generations are more drawn to this type of approach.
An example of a company which gives many amenities to its employees is Google. The following are some of the benefits enjoyed by their employees:
Employees can get free haircuts and they can schedule themselves at the on-site hairdresser;

---

Google also boasts a gym, filled with equipment where people can exercise or simply go for a stretch, to unwind after long hours spent at their desks. Also, there are swimming pools with lifeguards on site;

---

Members of staff can relax by playing games such as ping pong, billiards, table football or even video games;

---

Other amenities offered by Google are the laundry facilities and dry cleaning services. Many employees wash their clothes at the Googleplex and it is quite common for their personnel to do their laundry over the weekend at the organization's site;

---

The company offers on-site healthcare services for employees who suffer injuries or end up feeling sick during work hours;

---

To counter stressful situations, Google employees can enjoy a relaxing massage at a specialized therapist, against a small fee.

---
Overall, any perks and benefits offered by a company can easily ensure high levels of employee performance at the work place. Google learned from and listened to its employees' needs and as a result, it created an employee-oriented workplace.
In my opinion, companies should focus more on how to create an appealing working place so that they can keep their employees efficient, motivated, relaxed, creative and engaged. If staff members are functioning at maximum capacity, an organization can thrive on the market.
Managers should take into consideration any examples, in their respective industries, of such practices and implement one or more in their own organizations. Either copying a successful model or coming up with a new one is fine, as long as it's meant to enhance their personnel's performance.
Image source: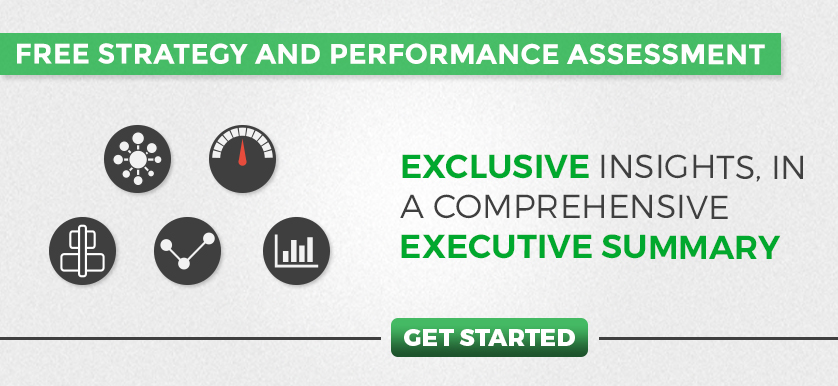 Tags: Individual Performance, Motivating Employees, Work motivation