How the global pandemic changed Annual General Meetings in Corporate Governance
In early 2020, mobility restrictions and lockdowns were implemented in most countries due to the spread of COVID-19. Those restrictions clearly impacted the way people interact and communicate. Online and virtual meetings became the new normal, from schools to businesses.
In the realm of corporate governance, one thing that changed was the shareholders meetings or annual general meetings (AGMs). AGMs are a critical component in corporate governance practice that is mandatory by law, where directors and shareholders interact. The pandemic forced companies to shift from traditional AGMs to virtual shareholders meetings (VSMs), and this brought technical, legal, and cultural challenges.
A report from the World Bank claims that 84% of the economies are allowing VSMs in their legal frameworks. Even countries that previously did not allow VSMs had introduced provisions through emergency legislation to enable virtual meetings. VSMs, as a virtual meeting, clearly have some differences from a conventional physical meeting. 
In the 2020 report of VSMs practice, several benefits and drawbacks of VSMs are reported. Most companies expressed positive reactions due to its lower cost of operation and being more eco-friendly, while some companies expressed the technicalities of organizing VSMs are quite an issue. Conversely, shareholders felt that there might be a lack of transparency and felt less involved in the company. It can be argued that a lack of readiness and experience of companies to organize VSMs are the cause of the negative response from some of the shareholders. 
A year later into the pandemic, mobility is slowly increasing and borders are starting to reopen, however, some changes are likely here to stay. As a consequence, there would be a future for VSMs as a permanent substitute for traditional AGMs. Best practices are starting to be built to successfully replace AGMs. Below you can find some recommendations based on these best practices in organizing a VSMs:
Establish the rule of conduct of the meeting just as a physical one, and communicate them clearly

: In a simple way, you should treat the VSMs as a face-to-face meeting. Communicate them clearly in plain English. Specifically for VSMs, you should differentiate between regular participants and verified shareholders, whether they have the permission to speak or they can only listen.

Establish clear procedures for verified shareholders to vote remotely:

Make sure that you only give vote access to the shareholders that have voting rights. It is also important that the votes are properly recorded.

Establish clear procedures for shareholders to ask questions

: Questions are important, so make sure the Q&A sessions are scheduled. For questions that cannot be answered at the meetings, document them and answer them later (e.g. via e-mails, phone calls).

Archive the meeting and make it publicly available for a reasonable period of time

: Most virtual meeting platforms have a record feature, which you can easily use to do this archiving task. Having someone assigned to prepare the Minutes of Meetings can also be useful.
Companies should take this moment as an opportunity to improve their relationship with stakeholders and shareholders. This transition from conventional to virtual meetings opens up many possibilities. The flexibility that is enabled by technology has allowed solutions that were previously impossible. It is possible that VSMs are only just the beginning of a better form of future AGMs.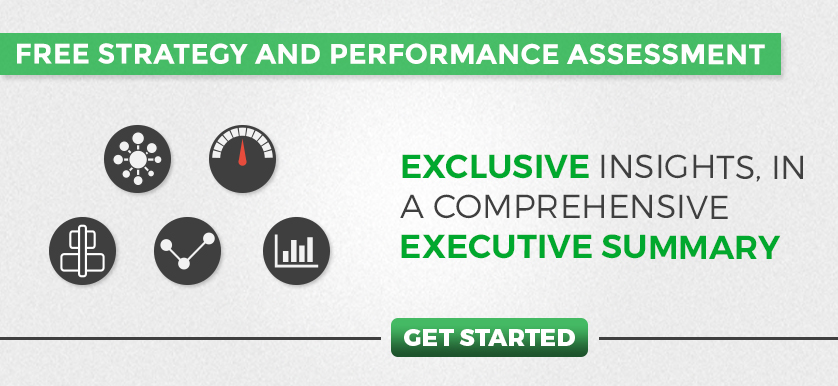 Tags: Annual General Meetings, Corporate governance, Shareholders, virtual shareholders meetings