Goldman Sachs Group trades in old performance appraisal system
The Goldman Sachs Group, an American multinational banking firm that engages in global investment banking, investment management, securities, and other financial services, primarily with institutional clients, will soon be revamping its performance appraisal system.
Their old system was very similar to the ones widely used by companies nowadays, ranking employees on a scale from one to nine.
But they are not completely abandoning the idea of using an appraisal system; they are simply customizing it to fit their workforce's needs, which amounts to some 36,500 workers, thus it is clear from the onset that it will not be an easy feat. Some of the bigger changes in their performance appraisal system will be the following:
Introducing an online performance appraisal system
Raising the rate of check-ins by up to 50%
Giving employees daily feedback on their performance
Many of these new strategies were suggested by the workers themselves, as they wanted a new approach to the old performance appraisal system. According to Edith Cooper, the Group's Global Head of Human Capital Management, "they wanted more direction with respect to how they can improve."
An internal survey also revealed the fact that staff members wanted more continuous and constructive feedback sessions, in order for them to improve their work performance. Furthermore, the feedback process should be designed as a two-way relationship, in which managers and employees communicate clearly what they expect of each other.
GSG follows the trend of many other companies that started changing their PM systems.
From Accenture, Deloitte, GE and Microsoft, to Adobe, Gap and Medtronic, all of these companies want better employee performance and highly motivated workers, which current appraisal systems seem to be lacking to deliver, as several representatives from the aforementioned companies have said that current system simply eats away at an employee's morale and self-confidence levels.
Image source: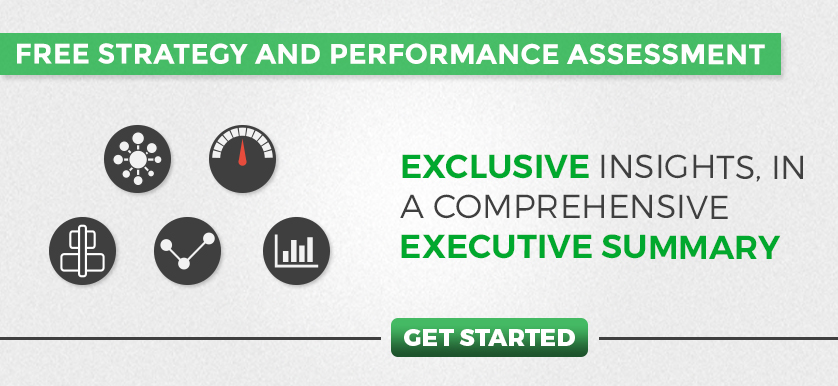 Tags: Goldman Sachs, Microsoft, Performance Appraisal System