Fuel band team flushed – wearable hardware flustered?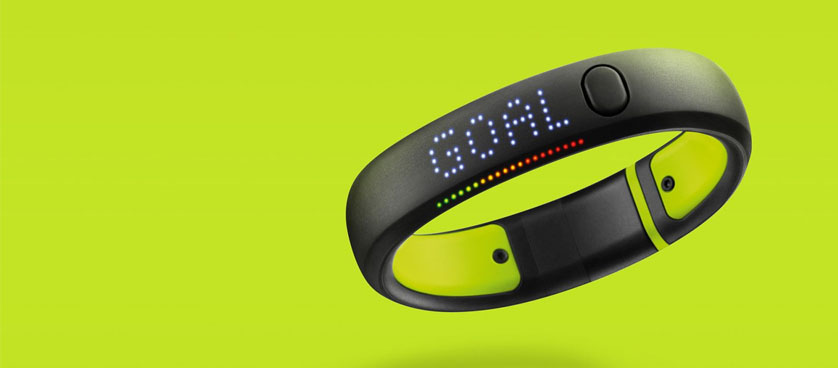 Recently, sports titan Nike put an abrupt end to what seemed to be the next big thing, personal technology wise: the much anticipated Fuelband. So, what does this mean to the fit-band market and how did Nike's sudden change of heart rattle wearable-hardware developers?  
Fuelbans, Samsung gear, Google glasses, Jawbone, and numerous life-logging tools promised to be the next big thing in charting performance in each and every corner of existence. From simple pedometers, to sophisticated platforms and apps that bring your lifestyle that extra-ounce of control, today there is a solution for all breath of life… literally!
Yet, the market seems to be less than thrilled with this wave of wearables. Moreover, in the peak of this new era's dawn, a giant like Nike turns off the Fuelband development lifeline. Just before Easter, 70 employees, representing the majority of the team assigned to developing the much debated wristband were laid off. Whomever is looking to make some forecasts based on this move might find it disconcerting, as Nike has already nipped an initiative of upgrading the current Fuelband last fall – as we learn from a CNET article.
Heeding Brian Strong words, Nike's very own spokesman, as presented in the aforementioned CNET article: "As a fast-paced, global business we continually align resources with business priorities," – leads to wondering what this means to the general consumer. Markets are man-made and governed by economically expressed needs, so one can assume that since the wearable hardware fever is still lukewarm, some feedback from consumers might be the cause of all of this.
Like Jeff Macke points out, in a recent Yahoo Finance article, people may find it redundant to gather massive amounts of data, to track their every move, as they essentially know what their parameters are. He describes how the devotion for wearable fitness devices  became less and less meaningful, till it died out lamentably, leaving the owner as informed as before being bit by the track bug. The question the author raises here is where exactly is the added value of knowing how many paces you pick up in your routine, or just how many hours you spend in sound slumber. He argues that this is information people either have, or not, and willingly choose to ignore.
Another strong argument comes from the cost to be in-check. Being nowhere near the lower end of the market, these utensils will make you shed several hundred, and they do not mean grams. Given this reality, the illusion of health and the merriment of measurement become harder to sell, as people will invariably ask themselves utility questions.
Although adverse opinions may fly fitness bands' way, the industry is nowhere near extinction, as there are many that advocate their positive properties, like, for example, the health benefits one may gain through monitoring daily calorie intake, fitness regime, physiological parameters etc.
This trend is also noticeable as, although Nike makes a surprising turn, little movement can be perceived among their competitors. The sports mogul itself hasn't interrupted Fuelband sales. Naturally, there are enthusiasts for these uprising tracking stars, which uphold their practicality, like Ben Arnold, the customer tech analyst for NPD Group states, in another CNET article: "There's still a lot of appeal for things like [Jawbone], Up and Fitbit."
Mixed reviews, divergent opinions, shifting strategies and hesitant charges to woo the market place makes conclusions vague and, possibly, forecasts bleary.
Be it a trinket, social statement, fashion fad or just what the doctor ordered, the wearable fitness gadgets have yet to claim their spot in the agora and make a full-fledged move to convince the audience this is the moment they've been waiting for. With the market ripe for the taking, enthusiasts amounting miles of untracked anxious paces, the future of these gadgets has interesting potential.
References
Image source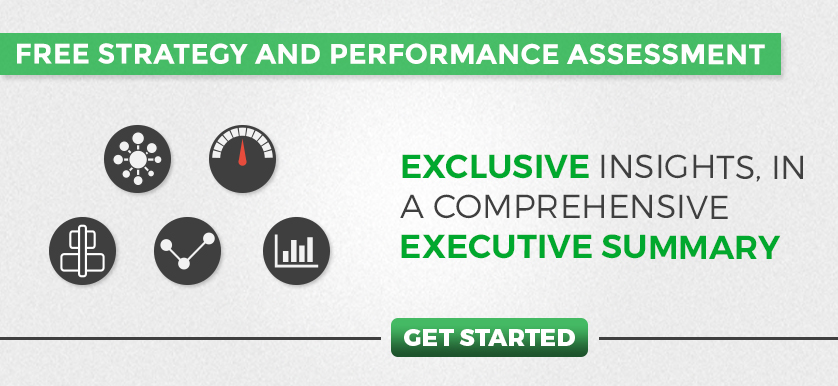 Tags: Nike, Performance Measurement, Tracking