Emerging Performance Management Trends in 2015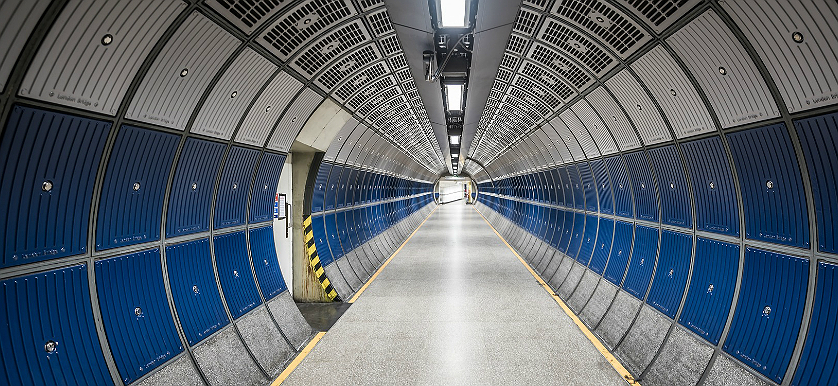 In every activity sector new trends emerge, while old trends are left behind or revamped into something new to fit the overall context in that specific area of activity. Performance management is no exception in that sense. In 2014, the trends having the biggest toll on performance management and its development were the advancements in IT, and the usage of different performance management-related tools, along with Big Data.
The 2015 buzzwords have somewhat changed as compared to last year, the emphasis being on rethinking and reinventing the whole system. In 2015, performance management trends revolve around the cloud, Big Data, modern planning practices or redesign of performance management systems. Below, several Enterprise Performance Management, along with overall Performance Management trends are discussed.
Oracle, a computer technology corporation and a provider of enterprise resources planning solution, tackled the subject of emerging trends in the Enterprise Performance Management report of this year. Due to a survey conducted among decision makers who are part of their customer base and the industry, the company managed to get valuable insights on the perspectives the surveyed decision makers have on the performance management practices within the field.
Increase in cloud computing
Enterprise performance management is estimated to register an important increase in the usage of cloud computing, with adoption rates going up from 12% to 22%, the main reason for switching to the cloud being speed and agility. Decision makers want their business to run quickly and efficiently. They want to stop focusing on running the infrastructure, and focus more on the core business and its growth.
Mobile technology as a strategic tool
With the development of the telecom and the increased availability of smartphones, mobile technology represents, nowadays, an efficient information delivery tool that can reach anyone, anywhere, in no time. And it does not stop here, as what started as an information-delivery tool has now turned into an extensive one, comprising workflow and approvals for core processes such as planning or financial close. The great advantage of embracing mobile technology is related to the fact that it brings growth opportunities and also a competitive advantage.
Big Data – a major player
2014 saw a boom in terms of Big Data and nowadays the percentage of decision makers who intend to include Big Data in their planning processes increased three times more compared to last year's. Big Data is therefore acknowledged by executives as immensely important as it could give the business an advantage in front of their competitors. The greatest benefit of big data is represented by its endless possibilities.
Putting numbers in context
Numbers in financial reports should be accompanied by qualitative and meaningful commentaries so that viewers could fully understand the numbers that are being reported. Decision makers find it critical to have expanded qualitative commentary accompanying numbers.
Apart from these, some other important trends observed are the need to be able to adapt and shift the planning processes quickly given the current business environment, the desire to understand detailed costing practices and the need to improve their data governance.
Looking at performance management as a whole, an emerging trend is giving more responsibility to employees. At InMobi, for example, a performance based mobile ad network, they have decided to build on culture and values in order to keep their employees motivated in reaching their full potential. Therefore, the company decided to put its employees in the driver's seat by allowing them to be entrepreneurs and think big, to take ownership and be accountable.
Moreover, InMobi, the same as other important companies such as Adobe, Accenture, GE, or Zappos, decided to change the old performance management system. With this in mind, apart from performance ratings, the company also resorted to other tools of getting insights and feedback from employees, such as conversations across any organizational level, which are also used when looking at differentiating between employees.
Some other features of InMobi's approach to performance management, which could be encountered to a certain extent in the approach of other organizations undertaking this shift in performance management systems, are the incorporation of variable pay in their fixed pay instead of resorting to quarterly bonuses, and the empowerment of managers to decide on pay increase and/or rewards for subordinates.
In time, perspectives and trends change along with the overall contexts in which they emerge. Big Data and analytics, cloud computing and mobile technology, empowering both managers and employees in making decisions, rethinking the performance system, these are all aspects that present interest nowadays in the realm of performance management. It is on us to wait and observe their outcomes on the overall performance management system, along with the trends that the arrival of a new year might bring about.
Image source: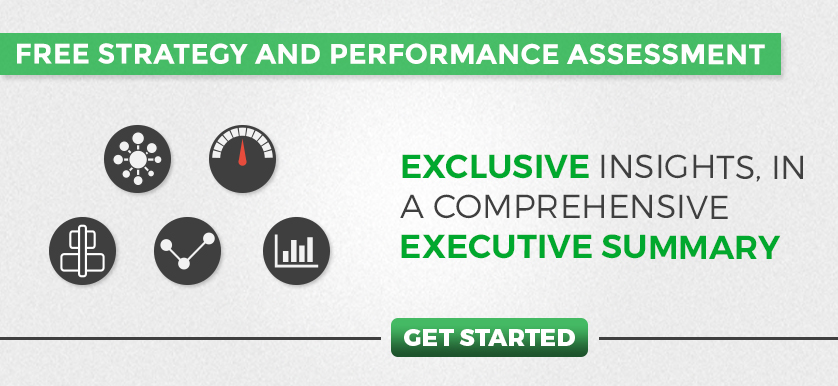 Tags: Performance Management, trends