Do you have a second passport? Visa restrictions, an important tool in today's globalized world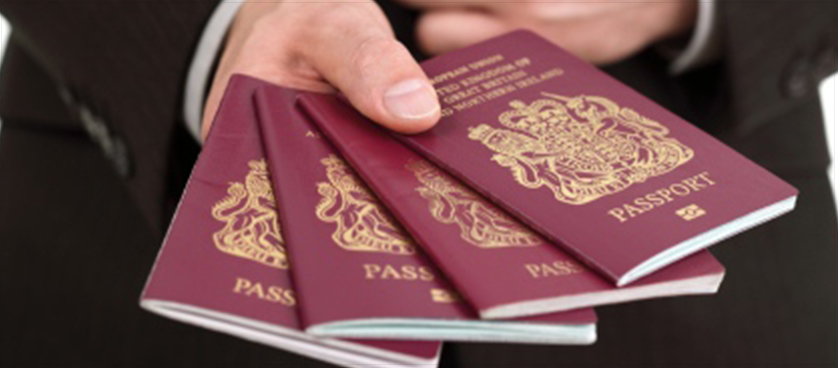 Before you travel abroad, it might be useful to find out whether the country you are travelling to or the transit countries require a visa or not. Otherwise, you might find yourself forced to come back.
What is a visa?
A visa can be very simply defined as an official authorization appended to a passport, permitting entry into and travel within a particular country or region. Thus, governments can control the movement of foreign nationals across borders, as a visa is a standard requirement for most countries as certain non-nationals want to enter their territory.
People should know that a visa does not necessarily guarantee entry to a country; it basically indicates that a consular officer of the country they wish to enter has reviewed their passport and visa application and considered that they are eligible. A visa allows people to travel to the destination, but only as far as the port of entry goes, whether it is an airport, seaport or land border crossing. Only then the immigration officer decides if a person enters or not that specific country.
Visa requirements (or the lack thereof) can also indicate the relationships between individual nations and the status of a country within the international community.
Henley & Partners Visa Restrictions Index
The Henley & Partners Visa Restrictions Index represents a global ranking of countries based on the travel freedom for their citizens. Henley & Partners, the global leader in international residence and citizenship planning, has monitored and analyzed visa regulations for many years, and as a result, it has been publishing the Restrictions Index since 2006, in collaboration with IATA. To compile the index, the unique global ranking methodology by Henley & Partners is applied to data provided by IATA´s Timatic passport and visa information database.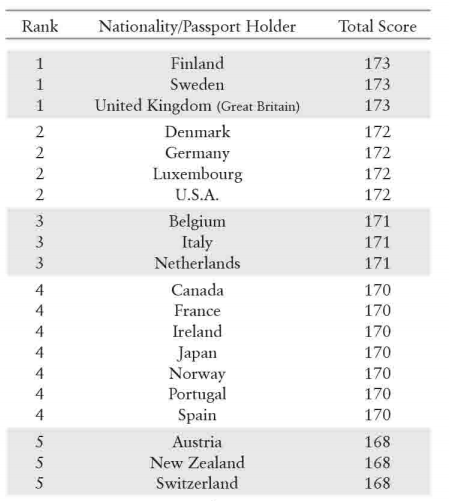 Global Ranking 2013
The global ranking reflects the international freedom of travel for the passport holders of various nations, as well as the international relations and status of individual countries relative to others. An index score of 173 means that a Finland passport holder, for instance, can travel to 173 countries without a visa. The first five countries in the ranking can be seen below:
*Number of countries and territories which can be entered without a visa by a citizen of the respective country
Performance management and visa restrictions
One may wonder what these two aspects have in common. Well, if, for instance, you are the head of a multinational company with headquarters in a European country, say France, you might encounter difficulties in bringing in a foreigner from Egypt, in case you need him as speaker for a conference. Both of you actually would have to go through a lot 'steps': standing in enormous queues to obtain embassy forms, filling them in (some requiring essay answers), medical examinations at specific doctors and further papers to be signed by the doctor (plus medical expenses). Moreover, it takes weeks for the application to be processed. So, you spend valuable time and money because of administrative issues. And in terms of performance management, that is not very…effective, nor efficient. But what would the alternative be? It would be much easier if he were…Austrian, for example.
And in exchange of $10 million, he could be. According to Henley & Partners, a direct investment of that amount of money, and for "rendering exceptional services in the interest of the Republic", according to an Austrian government website, one can obtain an Austrian passport.
But Austria is not the only country in the world where new citizenship can be bought. Only for $100 000, you could buy citizenship on island of Dominica (a tropical Caribbean island, not to be confused with the Dominican Republic). Of course, applicants must be of 'outstanding character', 'wait at least eight weeks for approval' and 'have a basic level' of English, according to Dominica's official website.
Countries that sell citizenship
Most countries have provisions that allow the government to offer citizenship in return to major contributions to society, culture, economy etc. However, this happens quite rarely.
There are some countries that have special programs set in place, specifically designed in order to attract new citizens. In exchange of investments, of course. These 'actions' are known as Citizenship-by-Investment Programs. Here are some examples of countries that use these programs:
St. Kitts and Nevis (smallest nation in all of the Americas, island federation)
Investment: $250 000 to the country's Sugar Industry Diversification Foundation or $400 000 in real estate
Benefits:
no personal income tax;
allowance for multiple citizenship.
visa-free access to 130 countries and territories.
Dominica
Investment: deposit of $100 0000 to the National Bank of Dominica. This investment amount doubles for a family of four.
Benefits:
Antigua and Barbuda (Caribbean island nation) – although not official yet, the program is supposed to start this August
Investment: $200 000 donation to National fund or $400 000 investment in real estate or $1.5 million investment.
Benefits:
visa free travel to 120 countries;
including EU Schengen countries, UK, Canada and Ireland;
lifetime citizenship;
easy second passport for travel;
free movement in the Caribbean CARICOM countries.
Austria – the only EU country where citizenship investment is possible
Investment: "rendering exceptional services in the interest of the Republic" – $10 million
Benefits:
26 countries sharing common border;
visa free access to 160 countries around the globe.
Hong Kong
Not citizenship by investment, but residency-by-investment.
Investment: $1.3 million
Benefits:
residency rights;
15% tax rate;
possibility to buy stocks in companies listed in the Hong Kong Stock Exchange;
debt securities in airport or railways companies;
public health care system – only 13$ for residents, as opposed to $ 150 for non-residents;
permanent residents get money back from the government – almost $770.
Singapore – a bit complicated to become a permanent resident
Conditions:
a three-year track record of business and entrepreneurial experience;
prove past profitability – annual revenues of some $160 million in real estate and construction-related industries or revenues of about $40 million for all other industries, including pharmaceuticals and manufacturing.
Investment: $ 2 million
Benefits:
low taxes;
health care subsidies (ranging from 15% to 75%);
education subsidies for children, child care subsidies and tax deferrals.
Cons for permanent residency:
mandatory military service for second-generation males;
censorship of press freedoms;
Australia
Investment: $4.7 million in government bonds, infrastructure projects or private companies.
Benefits
Investor visa is ensured (only in 3 months):
Permanent residency (after four years)
Free health care
Visa-free access to more than 160 countries
Melbourne – most livable city in 2012
Cons:
45% personal income tax rate
Sydney and Melbourne – two of world's five most expensive cities to live in
If you are not happy with what your country offers you, you can always go 'shopping' for another one. Presuming you afford and are willing to make major investments.
References:
Image source: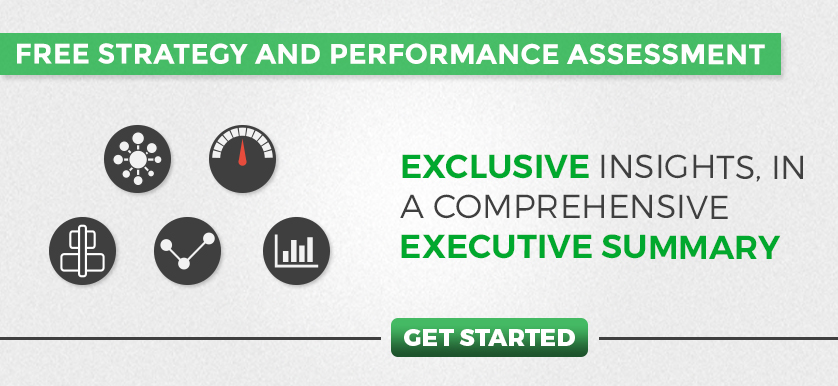 Tags: Government performance, Performance in Antigua and Barbuda, Performance in Australia, Performance in Austria, Performance in Hong Kong, Performance in Saint Kitts and Nevis, Performance in Singapore, Performance Management, Visa