The Importance of Delegation for Improved Business Performance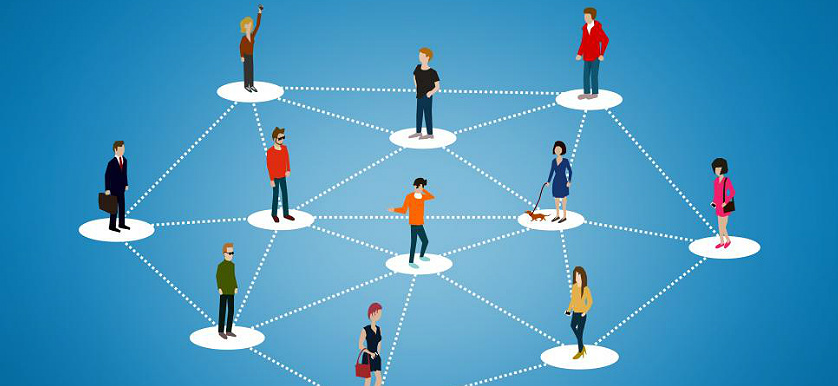 When running a business, you are constantly left juggling multiple responsibilities at once. It can become increasingly difficult to manage all of your business assets over time, especially as your company starts to grow.
Assigning responsibilities and outsourcing tasks to other people takes some of the pressure off you, while still allowing you to retain control of the team you put together to support you.
There are many reasons why successful delegation is an important part of managing an organization that runs smoothly; here are just a few reasons why well-managed delegation will improve the performance of your business.
Take the weight off of your shoulders
Overseeing a business is hard enough on the whole, but when you become bogged down with all of the little everyday responsibilities of a business, it can become impossible to manage. This is an inefficient way to run the company and could have a negative knock-on effect on output.
Therefore, some more minor responsibilities should be delegated to trusted members of staff in supervisory positions, who can oversee a specific sector and then report back further up the chain when necessary.
Closer attention to detail
When you have a lot of different tasks to juggle, it is difficult to pay as much attention to each role as you would like to. However, when you have multiple people working on their own individual tasks, it increases the time you have to look over the smaller details, and this will ensure that the performance of your company is maintained at a high standard.
If you hired an accountant to be in charge of your finances, it is way more less likely to experience any sort of oversight in the management of your money. Furthermore, by having a specialist in place, you could also end up saving money in the long run, as they'll know what to look at.
For example, if that person notices high expenditure in your electricity outgoings, you would then know to look for cheaper options, which could be found through a business electricity comparison tool.
Had this small detail avoided detection, you could have ended up bleeding more money in the long run.
Faster decisions
Quick decision making is vital for keeping businesses profitable; after all, time is money. If all members of staff are waiting to get clearance from you as the head of a company, it takes far longer to get anything done.
However, if everyone is aware of what decisions they have been given the power to make, without having to check it over with a supervisor, resolutions can be made much faster, saving a lot of time and money in the process.
Improved morale
It is important for your staff to feel trusted and empowered within their job role, no matter how big or small. When given the power to make decisions within their job role, your staff will be imbued with a feeling of responsibility, which then fuels their motivation to complete their tasks to the highest standard possible.
Finding ways to keep your employees feeling confident in their role within the company will not only make for a happier and healthier work environment, but will also increase the overall output and performance of each individual.
Image source: