Balanced Scorecard & Strategy Summit 2013 – Day 1 – Session 5
Ramakrishna Krovvidi, Senior Vice-President of DU UAE, presented a case study on the challenges faced by the company when putting in place aspects such as pay for performance, as well as broader concepts such as developing a performance culture and ensuring alignment between individual and strategic level.
Some of the specific actions taken by DU UAE included:
'DU Passport' program – employees can nominate colleagues as Brand Value Champions for internal awards
Developed "the DU way" – they defined guiding principles of the organization based on employee workshops
Put in place variable compensation, with different percentage for different job groups
Conducted a workshop for top executives with external consultant as a step towards improving alignment among the executive team
Assessed effectiveness of strategy deployment and strategy awareness through polls and live quizzes
Strategy Map communicated in creative manners such as providing pens with small rollups containing DU's strategy map
Performance event where employees are encouraged to request visibility on the organization's strategy
Focused on increasing vertical and horizontal alignment – for instance, they used the 360 degree alignment, which focused on identifying value drivers for certain performance aspects
Run a 'Top 10 Innovators' campaign to recognize employees with most innovative proposals
Embedded the employee engagement concept into the organization by implementing a specific survey and by focusing on action planning
Introduced a "Great Manager" award, linking aspects such as brand awareness, employee engagement and financial results
Tracked progress in emiratization practices – increasing the percentage of UAE citizens among Du's workforce.
All these actions were reflected in a revenue increase from 1,537 to 8,885 between 2007 and 2011.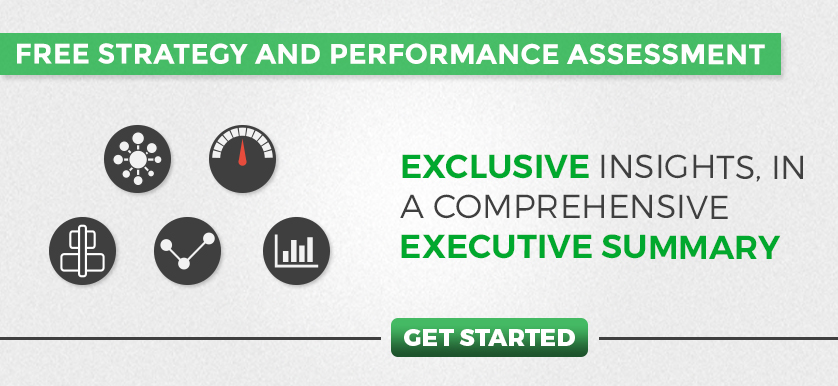 Tags: Performance Culture, Performance in UAE, Performance Management Events, Performance Management System, Strategy Map