Erecting a 15-story Building in 6 Days – Changsha, China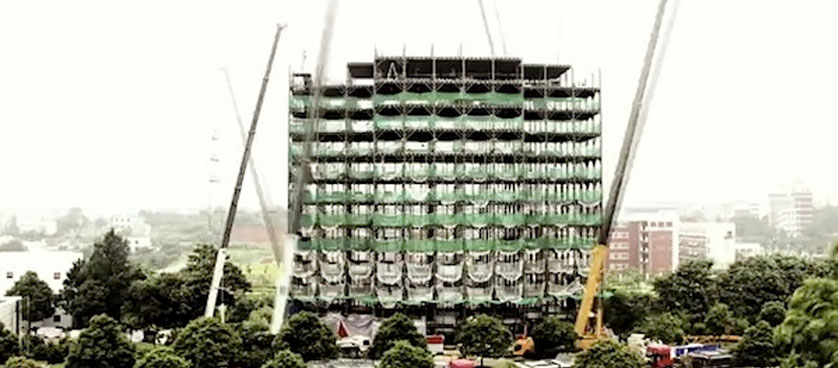 Last week, Yahoo News reported that in June this year, a Chinese construction crew completed a 15-story building in only six days (Dykes, 2010 & Jia, 2010).
The steel building is located in south-central city of Changsha. It covers 610.83 square meters and is of 49.95 meter height. 200 workers with over 200 transport vehicles brought all the building components, which had been previously produced in factories, to the site and the construction was only to install and assemble the parts.
After full completion, the building was launched into service as a commercial building in August.
The swiftly-constructed building is called Sustainable Building. The quickness is only part of the story, according to Broad Air Conditioning Co, Ltd., the construction company of the 15-story building and partner of Shanghai Expo.
Specific performance results include:
Safety and quality of the building
# Magnitude of earthquake resistance
# Life span
The building is tested to withstand a magnitude 9 earthquake and the expected usage life is over 50 years of use.
Productivity and Efficiency
# Time for construction
The technique of fast building called modular construction enables workers to assemble eight stories in one day, which reduces the time for overall completion.
$ Cost for construction
$ Cost in use
Compared to traditional buildings, the sustainable building saves raw materials during construction and energy after it is put to use by about 80%.
# Reportable accidents
# Lost-time accidents
There were zero reported accidents during the two-day construction.
From long-term perspective, the new construction technique is expected to be applied to the industry in China.
For more details on Key Performance Indicators specific to the Construction and Capital Works – Construction of Buildings or Production & Quality Management functional areas, please visit the KPI examples section on smartkpis.com.
References
Image Source: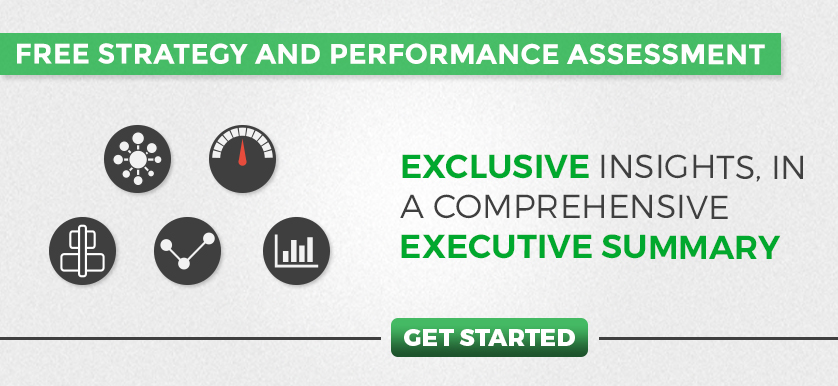 Tags: KPI, KPI in Practice, Performance in China, Performance Measurement