Beyond skin-deep: leveraging AI to improve diagnostics accuracy for skin pathologies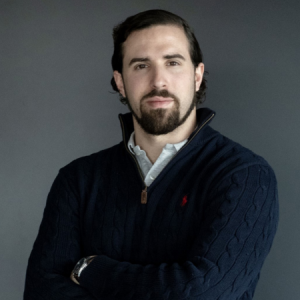 Alfonso Medela is the Chief Artificial Intelligence (AI) Officer at Legit.Health, where he oversees the use of advanced computer vision algorithms. A renowned expert in few-shot learning and medical imaging, his contributions include developing an algorithm capable of diagnosing over 232 skin conditions.
What are the key skills that a Chief AI Officer should possess in the context of your role at Legit.Health?
A Chief AI Officer at a medical organization like Legit.Health needs strong AI expertise, including extensive knowledge of machine and deep learning, and a profound understanding of medical data and healthcare to ensure precise algorithm development. Besides technical skills, strategic thinking and leadership are vital for guiding the AI team and aligning with company goals. Great communication and collaboration skills are also crucial for working effectively with different teams.
Can you describe your experience in developing and implementing AI strategies for computer vision applications, specifically in the context of diagnosing and treating skin pathologies? How have you leveraged AI to improve diagnosis accuracy and enable life-saving therapies?
Heading a team of specialists, we've developed advanced algorithms that accurately identify over 232 skin conditions and automate follow-ups for chronic skin conditions. Using deep learning techniques, our platform provides real-time diagnostic support to healthcare professionals, improving their accuracy and enabling early intervention. By collaborating with medical experts and continuously refining our algorithms, we are able to offer a powerful tool that empowers clinicians, transforming healthcare and improving patient outcomes.
What approaches or methodologies do you use to ensure the accuracy and reliability of computer vision algorithms in the context of skin pathology diagnosis? Can you share examples of how you have validated the performance of AI models and ensured their safety and effectiveness in real-world clinical settings?
To guarantee accuracy and reliability, our computer vision algorithms undergo a multi-stage validation process that encompasses retrospective and prospective clinical validations. Rigorous testing is performed on diverse, representative datasets, employing cross-validation to assess model performance. We collaborate closely with medical professionals, reviewing AI model outputs and gathering feedback to iteratively refine our algorithms. Furthermore, we conduct clinical trials and pilot studies to evaluate safety and efficacy. This ensures that our models adhere to real-world requirements and actively contribute to enhancing patient outcomes.
AI stands as one of the most transformative technologies of the modern era, revolutionizing the way people approach complex problems across various fields. From enhancing healthcare diagnostics to driving advancements in autonomous vehicles, AI's potential is vast and continually expanding.
To explore the full spectrum of Alfonso Medela's pioneering work in AI and to stay updated with the latest industry insights, read his full interview exclusively featured in the PERFORMANCE Magazine Issue No 26, 2023 – Data Analytics edition. Download your free copy now through the TKI Marketplace or purchase a printed copy from Amazon.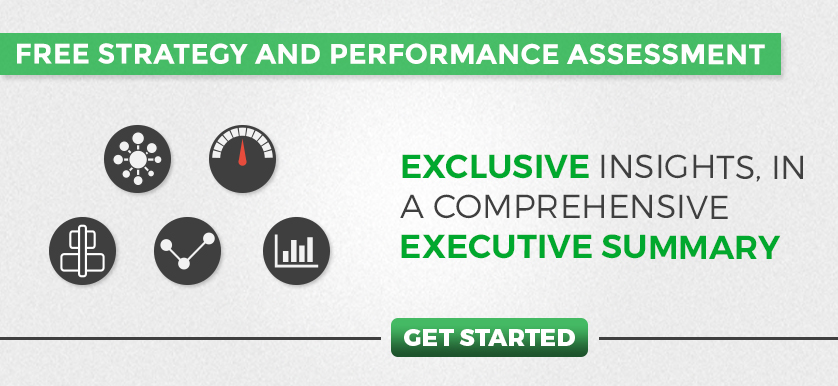 Tags: AI, artificial intelligence, Chief AI Officer, Legit.Health, Performance Magazine - Print Edition