KPI of the Day – Sustainability: # Recycled paper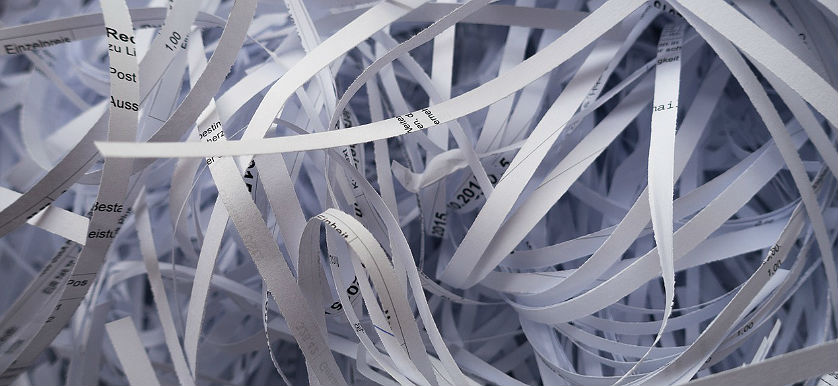 Definition
Measures the amount (tonnes) of paper that a company recycles, either by using both pages of a sheet (duplexing), or by depositing the paper in special containers for subsequent recycling.
Purpose
To monitor the effectiveness of paper recycling initiatives, also indicating the efforts placed into achieving the company's environmental sustainability goals.
Recommendations
Accurate reporting of this KPI is dependent on thoroughly recording the weight of paper recycled and targets should be tailored based on the company's total paper consumption, with some industries and activities being more paper-reliant than others.
Offices are particularly known for their heavy paper consumption, with the average office worker being estimated to use 10,000 sheets of copy paper per year. Out of these, 6,800 sheets are estimated to be wasted, due to printing emails unnecessarily, failing to use the duplex function, printing duplicates or forgetting about documents left on the printer.
In addition to the environmental benefits, recycling paper also brings about financial benefits. In 2004, global financial services company Citigroup determined that if each of its employees used double-sided copying to conserve just one sheet of paper each week, the company would save $700,000 per year.
As one of the basic indicators used in environmental sustainability, the higher the value of this KPI, the more impactful the organization's environmental strategy is. A few suggestions on how organizations could monitor this KPI and increase its value include:
Conducting an internal audit to determine the types of paper used in the organization and areas where recycling is possible, while also taking into account the costs of implementing a paper recycling scheme;

---

Educating employees on the benefits and importance of paper recycling, to ensure a more effective recycling process throughout the entire organization;

---

Duplexing instead of printing on one side and using the back side of single sheets as scratch paper represent easy ways to implement recycling in an office;

---

Selecting reliable and efficient local recycling services providers, to ensure the continuity and effectiveness of the internal paper recycling scheme.

---
If you are interested in more Sustainability related KPIs, smartKPIs.com subscriptions provide access to +1,500 KPI examples. Our dedicated Library contains relevant resources to improve your KPI practices, and if you want to further improve your knowledge, feel free to explore our latest sustainability related publications – our white paper on Sustainability Reporting, The Health, Safety, Security and Environment KPI Dictionary, The KPI Dictionary Volume I: Functional Areas and The Resources KPI Dictionary.
Image source: