What organizations should expect from Gen Z at the workplace
In recent years, Generation Z represents the most diverse group to enter the labor market and is anticipating that their employers will place a high value on diversity. They, along with the upcoming younger generation, need leaders who support a diverse and inclusive work environment. As Gen Zers steadily enter the workforce, their cohort brings fresh and unique perspectives to all aspects of employment. It is an exciting potential for the future, but integrating Gen Z into the workplace culture will require some thought and planning. 
Over the next few decades, two billion more people will enter the workforce. With baby boomers retiring in droves, Gen Z is poised to take on increasing numbers of key responsibilities in the workplace. Although this should be cause for celebration, the changing conditions is also cause for anxiety because Gen Zers will be expected to perform more duties compared to when previous generations were at their age. They will need new challenges and opportunities to learn.
Expectations in the workplace
Gen Z is the latest wave of young professionals to enter the workforce, and they will soon function mainly under the leadership of Millennials, which is a cause of concern because this means that they will have young mentors. While they tend to have a reputation for being more introverted and risk-averse, Gen Z workers are also incredibly technologically savvy; this brings a heightened need to have a mentor. Most of them haven't had a mentor yet, so they are looking for guidance from experienced professionals. They are also looking for access to systems that will allow them to compete with other companies, especially in the business-to-business (B2B) market.
According to the Center for Generational Kinetics (CGK) study, while traditional workplace expectations are being adapted to suit Gen Z, Gen Zers want certain things in the workplace. Whether they're working in a traditional environment or industry, Gen Zers want employers to implement policies that support their needs such as security and safety at work. While they don't like the idea of an open office environment, Gen Z professionals don't mind interacting with individuals they don't know well, as long as their co-workers can relate to them. They also want to feel included in the larger conversation at work; they want to feel heard and they do not want to feel alone.
Unlike Millennial employees who prefer digital communication such as email, 53% of Gen Zers choose to chat in person; while technology is second nature to Gen Z, workers in this demographic crave a personal presence in their work interactions. Maybe this is why more than 90% of Gen Z employees say they prefer the human element in their professional teams with innovative peers and tech-savvy co-workers. It is not surprising that Gen Z wants "interpersonal interaction at work"; they prefer a work environment where new ideas can be proposed. Organizations that want to attract attention in this age group should strive to create a culture that welcomes and promotes team participation.
Expectations from Gen Z
Today, Gen Z is the most influential group in the consumer market. They are more tech-savvy and conscious about sustainability and environmentally-friendly products. Organizations should develop an understanding of what to expect from this generation so they can appeal to this group.
According to the CGK report, the most prominent jobs in demand for Gen Z are those that require interpersonal and leadership skills such as sales, marketing, and human resources. They are more likely to view their employers as providing an environment where they can learn and develop their skills. It also notes that they are less interested in job-specific qualifications and more interested in flexibility and personal values which may have implications for organizations that wish to attract Gen Z talent. The report also found that Gen Z prefers to work for organizations with strong moral and ethical values. 
Organizations should expect complex demands from Gen Z employees because they know what they want and will not settle for anything less. Organizations need to be prepared for the new generation's high expectations. This can be done by investing in their employee's future career development and being transparent about their company values, mission, and culture.
Conclusion
In a digital world, it's no surprise that the workforce will be facing new challenges. Organizations need to be flexible enough to adapt and find ways to retain and attract top talent. Leaders also need to create a culture that brings together their workforce and integrates technology to enhance the employees' work experience. There is still a lot of change in store for Gen Z, and the best approach for any organization is to remain flexible and evolve to meet the demands of the next generation of workers.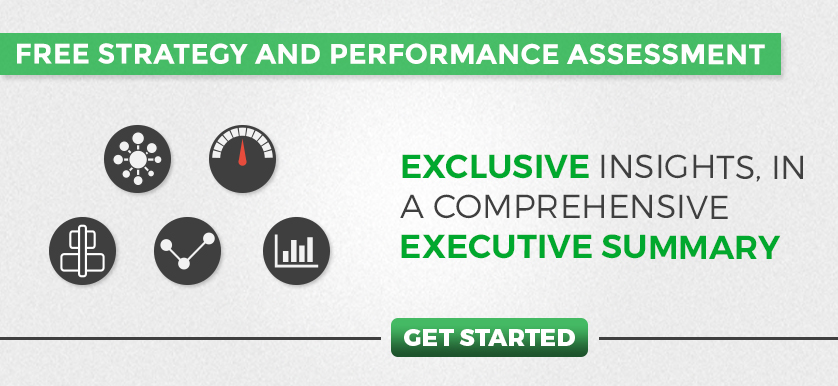 Tags: Expectations from Gen Z, Expectations in the workplace, Gen Z