Transforming the Workplace Positively with Gratitude
The pandemic has been the cause of many shifts in the workforce, such as business strategies, the acceleration of digital transformation, and even employee working environments. The latest trend to take effect across multiple industries during the second half of 2021 is the Great Resignation. Mostly associated with the US market, this trend saw a record high of 4.5 million American employees resigning in November 2021.
This movement of mass resignation can be due to several factors, including a company's lack of response to the COVID-19 situation, job insecurity due to reorganization, and burnout caused by the pressure to constantly innovate. An analysis from MIT showed that the main reason of the mass attrition is due to toxic corporate culture. There are several indicators of toxic work culture, including a lack of appreciation towards employees – a factor that is, according to a survey by PlanBeyond, the driving force as to why people are quitting.
Needless to say, many companies have incentive programs and rewards systems to show appreciation towards their employees, but this might not be enough. The owner of Leadership Refinery, Jill Hauwiller, suggests taking it a step further by practicing gratitude in the workplace during this time of high attrition. 
Fostering gratitude in the workplace
Practicing gratitude is more than just a simple "thank you." According to the Greater Good Science Center, gratitude is described as a recognition of goodness outside one's self; in the case of the workplace, it is recognizing the "efforts of other people." 
Apart from the fact that employees generally want to know that their hard work is appreciated, gratitude has other benefits, such as boosting the morale of the individual and the team as a whole. This can positively impact their motivation towards work productivity. This also develops trust and openness among colleagues and builds an employee's self-worth within the organization, leading to a more positive work environment.
It is clear that employees today would rather work for organizations that have a positive working culture. To achieve this, top management can take the first step by supporting the practice of gratitude in the workplace and lead by example to encourage employees to do the same. Here are some practices that can help.
Embrace gratitude

.

It is important that upper management show their gratitude towards employees to start building a positive relationship with the team. Rather than keeping track of failures, recognizing the successes done by each team member – no matter how small – can influence and motivate employees to do better at work. This can be done by genuinely acknowledging and appreciating the team's work during a meeting or supporting their career development. Maintaining a gratitude journal can also help refocus on how much the team has already done. 

Involve everyone in the conversation

.

Each employee would want to be heard and know that they have a say in the work being done.

Listening actively

to each member of the team and acknowledging ideas without negativity is another gesture of gratitude. Creating a space where people can brainstorm freely without judgment can also encourage everyone to contribute to the conversation.

See beyond work achievements

.

Oftentimes, people are more appreciative of the output or work done for them. Instead of just being appreciative of a finished product, show gratitude towards who they are as a person through small gestures, such as giving tokens of gratitude or even as simple as treating them to coffee. This also signals employees that they are genuinely valued in the company and will be more likely to engage further at work.

Show consistency

.

Gratitude is not only done during successes or when a project is finished. For gratitude to be part of the company's culture, the organization would need to show it consistently to their employees. Offering programs in building that culture, such as deep sharing sessions, having team-building activities across the organization, and encouraging gratitude journaling, can help in showing consistency.
In these uncertain times, people need assurances, such as recognizing their value to the organization. Having a genuine attitude of gratitude can cultivate an individual's morale and worth. Once leaders are able to practice gratitude towards their team, involve them in decisions, realize each member's worth as an individual, and continue to support this cause, it can be a step towards creating a positive working environment that people want to stay in.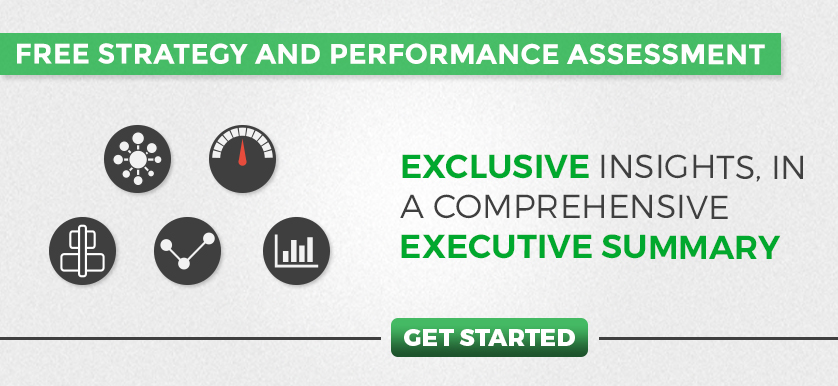 Tags: Fostering gratitude in the workplace, Gratitude, Work Culture