Training, coaching, mentoring – which is better?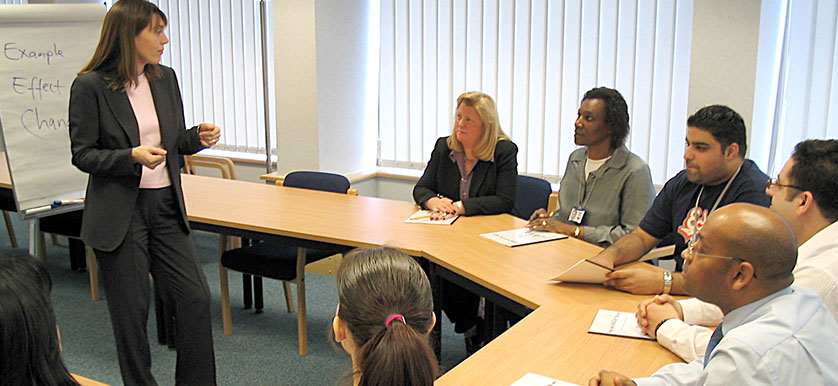 All three concepts are nowadays generally known and used within organizations. In this context the question that arises most often refers to which one of them is the most effective. A relevant aspect to take into consideration is that there currently is no best choice between these processes. Each one can be the most suitable choice for an employee, depending on the organizational strategy, departmental goals and individual targets.
Training is the most common approach, as in each company there is a training program in place for employees. A training course can be a general one, outside of the employee's specialization area, in which case the purpose is for him to take in the main knowledge and skills required in order to operate correctly, in compliance with all requirements and regulations. Other training courses aim to specialize and provide expertise, key knowledge and specific skills in a particular field.
Training courses are accelerated and efficient learning opportunities in both theoretical and practical areas. Professional, qualified educators, which are usually from outside the company, deliver training courses. Specialized in one or a few particular areas, they share valuable knowledge onto others.
When it comes to coaching, it regards a more individual and personalized approach. While training courses are done with medium groups of approximately 25 persons, coaching is done individually or within a small group, due to the fact that the coach needs to address employee weaknesses, strengths, desires and motivation in order to reach performance.
Coaching has a longer deployment time, compared to training, given the emphasis on determining and mobilizing people in reaching their full potential. It is conceived and delivered mostly for young employees, which are either not fully or well integrated in the working team, or starting a new career path. In either cases, coaching positions should imply many significant interactions.
Coaching can be done from inside or outside the organization, but again external coaches have greater experience, effectiveness and objectivity.
The main difference between mentoring, training and coaching is that mentoring is not consulting; it is the most informal type of relation, out of the three. Mentoring comes from within the company, usually from senior employees in key positions that have significant experience inside the company, in a specific position. Seniors pass on their skills and expertise, which were acquired over the years, to a successor or potential successor in an open, one to one approach.
 Mentoring can have elements from both training and coaching combined with the individual approach, along with personal contributions from both sides. With a longer time stretch, its focus is to convey experienced best and worst practices and the step by step functionality of an area. As a process, mentoring can also come unscheduled and spontaneously, more like a friendly relationship, but basically the main goal remains the same: sharing seniority and guiding employees in that same direction.
All three activities have the same main purpose: to prepare employees, and depending on their current state and development directions it is decided which best suits the context.
References:
Image source:
---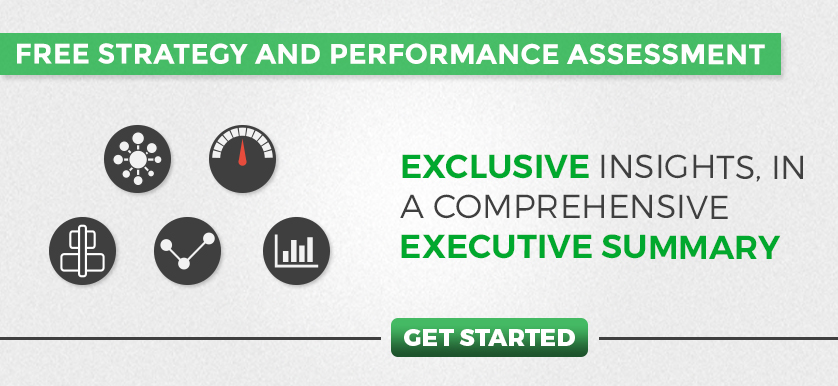 Tags: Education and Training performance, Employee Performance, Human Resources performance