Towards excellent performance reviews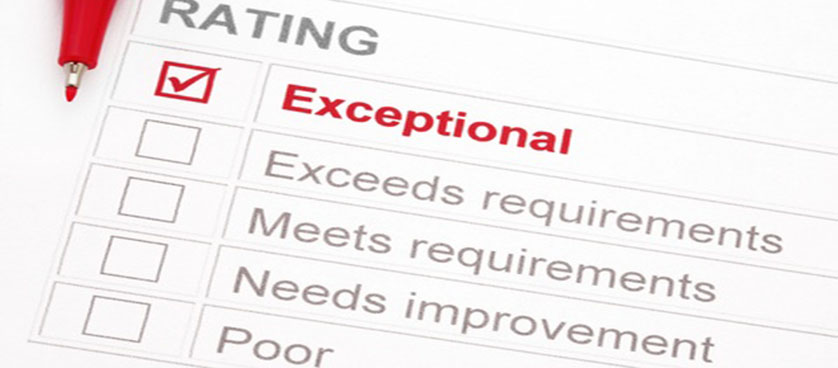 If you mention the words "performance reviews" into an office, you will observe how most of the employees will either groan, or make faces. And that is because everyone sees the yearly performance measurement as a painful experience.
Why would that be?
First, employees think that these assessments – performance evaluations, performance management, employee evaluations, employee appraisals or whatever they are called in different organizations – involve unpleasant surprises and that the feedback is sometimes irrelevant. Second, managers consider they make their schedule even busier, as they are responsible with all the paperwork required and third, in the eyes of the executives, they seem a necessary evil.
However, this doesn't mean that they are uncalled for. On the contrary, they are recommended in order to hold the employees accountable for their work, actions and objectives.
There are two ways of looking at this matter: you either see performance evaluations as the most stressful aspect of management (and this is not going to be helpful at all), or you see it as a simple, logical and satisfying process. In other words, regardless of the position you have in your organization, you should focus on the bright sight of things. If you follow four simple steps, you might end up even enjoying the performance reviews. These steps are destined both to employees and managers.
Think outside the box. Establish your objectives clearly – they have to be realistic, measurable and agreed-upon. This is the very core of a sound performance management. If you know your objectives, then you know where you're going; therefore, you can plan ahead and be more involved in your actions. Thus you can even develop certain competences, so it's nothing but a win-win: the organization wins performance and the employees knowledge. If  in addition, the objectives are metrically based and easily measurable, you are on the right track. The more specific you are, the less room you have for mistakes.
Search, search and…research. In order to have clear objectives, you have to do a thorough documentation. You have to know all the information regarding the projects you're working on (actually this goes without saying). In addition, you should keep a log of your work. Note both the good and the bad things. Note the problems you have had in resolving a certain situation. If it went smoothly, even better. But you should know what you have to work at, what you should improve and what you are really good at. A basic example of the log: the task; the objectives; the resolution part: what went well and what not – problems you encountered (if any).
Formal mid-year evaluation (managers pay attention – this mostly regards you). Although there is no general rule, it might be good to also organize a formal evaluation at the middle of the year, not only at the end of it, so that you gather the necessary data and see how the employees are doing so far. Thus, the process will be a lot easier when you get to year end. This doesn't mean that your organization cannot organize other informal assessments throughout the year, the idea is to have two formal evaluations (if there are a lot more, this may put pressure on your employees, and you do not want them to be stressed out).
Frequent meetings with good feedback. Feedback is important because it helps you catch the problems you have in time and to address them, thus being more productive at work and improving your own skills. Feedback should focus both on positive and negative sides, and it should also mention possible solutions for the person receiving it. Moreover, this encourages communication, both between co-workers and between employees and managers. As you already know, communication is the key to a successful relationship.
So, to draw a line and arrive to our conclusion, all you have to do is prepare yourself thoroughly and have confidence in yourself. And without even noticing, the performance reviews would have passed.
References: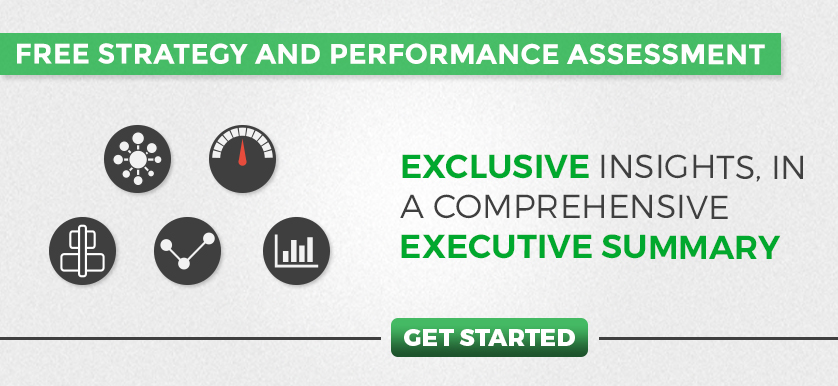 Tags: Human Resources performance, Performance Management, Performance review