Take the challenge: manage underperformance!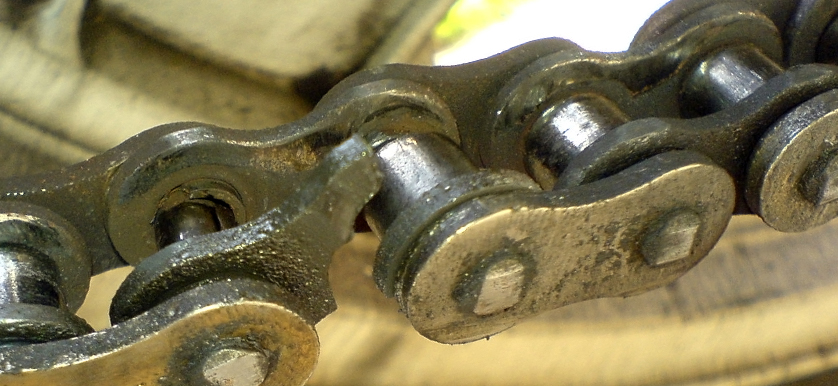 Performance appraisals are critized by both employees and managers, and also by some HR specialists. The most frequent issues and negative attributes associated with performance evaluations are: waste of time, as sometimes nothing changes, just a formal procedure that brings no value, as well as an activity with negative impact on the relationship between managers and their subordinates.
Despite its drawbacks, it is hard to imagine an employee performance management system that does not use peformance appraisals. Performance review meetings offer the opportunity not only to assess productivity, but also to identify the root causes of low performance and address the issues that may slow employees down and cumber them when it comes to achieving targets.
Managing underpeformance can be challenging for managers and it is important to clearly identify the cause of the problem in order to find the right solution. A common mistake is to use training as the sole solution to improve employee performance. Training does help people gain more knowledge and skills to perform certain task and there are cases where it is an adequate solution, but it cannot fix:
Poorly designed processes;
Outdated or complicated procedures;
Lack of resources (infrastructure, technology)
Unrealistic performance criteria;
Lack of feedback for on-the-job performance;
Lack of engagement.
These are only a few of the most frequent issues that cause low performance and they are not directly related to the employee's competences and skills. If we want to have high performance teams we need to ensure that the working systems are facilitating the achievement of the performance expectations. Processes must be to some extent optimized, procedures should be updated and relevant and technology should support the achievement of targets.

Setting performance standards that are unrealistic will not only indicate underperformance on a constant basis, but will also have a negative impact on employee's motivation. In some cases, they may even try to trick the system to get better results. Performance criteria should be ambitious but attainable in the same time, in order to motivate people.

Providing feedback to employees should take place frequently to ensure working habits, practices and skills are addressed at the earliest opportunity. Feedback must be specific and must be related to the behavior or the outputs of one's work, but never to the person. It is more effective when requested by the person assessed, rather than imposed. Furthermore, it should be formulated more as a sharing of information instead of an advice or clear order of what to do. This approach gives the other person the liberty to decide what action to take next.

Regular performance conversations contribute to improving performance until the final evaluation. In a similar way, coaching can help employees better understand what they need to improve and how can they do it.

Employee engagement has a significant impact on performance, whether it is positive or negative. According to a Gallup research study, engaged employees are more productive, deliver high quality products/services and they are more creative, so managers should focus on keeping employees engaged.

Managing underperformance is a process that starts before the performance appraisals. Even if no progress is made from one review cycle to another, before considering the contract termination option and "let the employee go to find his happiness in another place" (Disney, termination line adapted), managers should consider offering the employees all necessary levers to improve.

References:

Image source: