Scaling and measurement in organizational culture analysis. Behavioral patterns identification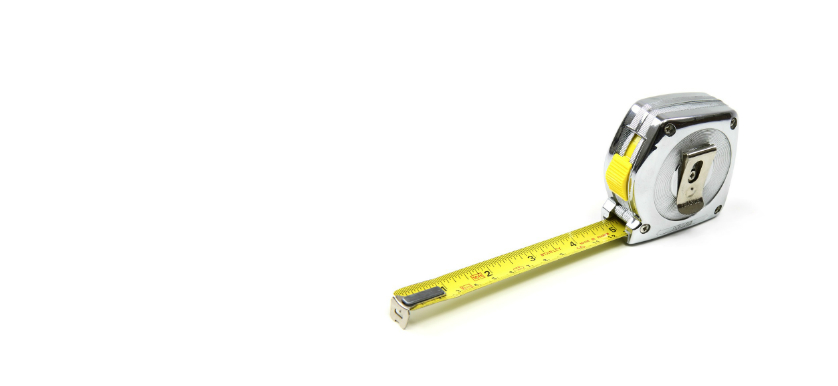 The concept of organizational culture is believed to be one of the most discussed topics when studying organizational performance. By calibrating an organization's culture to the values and general principles encountered among its employees, a company can set the context needed for employees to perform and thus, to obtain the expected results.
According to M. Shakil Ahmad, organizational culture is one of the key links for building an environment prone to achieving performance at the organizational level. Considering that a positive, well suited organizational culture is necessary for attaining performance, accurate measurement of organizational culture dimensions and indicators may be, in some cases, problematic, due to the fact that employee values may not be in agreement with the company's values. Therefore, having a clear, logical measurement instrument for the cohesion level between a company's culture and employee values can help in diagnosing specific problems and facilitate the development at every level of the organization.
The measurement of organizational culture refers to the way in which variables (general features that may or may not be present in a company's culture) are quantified and clustered in dimensions that emphasize a company's current state, from a cultural viewpoint. By assessing organizational culture, predictions can be made regarding behavioral patterns that may arise common beliefs among employees.  Analyzing behavioral patterns can help a company understand its strengths and its needs of development, concerning its personnel.
The most common framework for analyzing organizational culture is the one developed by Kim S. Cameron and Robert E. Quinn, who enlisted the instrument entitled Organizational Culture Assessment Instrument (OCAI). Most organizations use the OCAI framework for understanding and calibrating their own viewpoint to their current, informal organizational culture. The general framework refers to setting a general tendency of each organization to adopt cultures based on Hierarchy principles, Adhocracy principles, Market oriented cultures or Clan types. Basically, organizations tend to adopt one of these general directions of functioning. Each of these dimensions represents different types of controlling employees, of delegating tasks or showing leadership capabilities in the organization.
Having a clear knowledge on the way the company is perceived by its employees – a fact that implies diagnosing the organization's formal culture – as inspired by the mission, vision and values of the company – cannot predict in full depth employees behavioral patterns. Employee behavior can only be analyzed and compared (throughout a survey based mainly on quantitative methodology) by choosing indicators relevant for all company's employees, that can be scaled and measured on identical scales as the previous instrument OCAI, or other instrument used for analyzing formal organizational cultures.
Coding a behavior on a Likert scale or other nominal scales with values like occurrence in a given time period
By establishing a rate of occurrence in a given time period of a specific behavior at organizational level can further be compared with the formal culture model. The prerequisite for this type of analysis is to have identical values on the scale used with both instruments for the purpose of statistical association of the discussed variables – in this case, behavioral patterns.
A pattern can be identified in an organization by gathering data on the level of occurrence of specific actions, or behaviors that keep repeating. The purpose of conducting this type of analysis is to see the degree in which companies can calibrate their formal culture on the identified behavioral patterns in order to achieve performance. Certain companies may have large discrepancies between their organizational culture and their organizational climate and behavioral patterns. These discrepancies can cause low levels of employee satisfaction or commitment to the organization and must be treated with priority by company management.
Modern organizations now rely on complex diagnosis processes in order to grow and develop their personnel capabilities. An important aspect for employee development is to identify dissonances between a company's perspective and that of its employees, and also to take action with the purpose of finding a common path for achieving the desired objectives.
References:
Image source: