10 Things to Know for a Management Consultant Career
When you leave your corporate position and decide to start a consulting career, there's quite a few things you should know. When you're on your own starting a consulting business, these are the 10 most important things to know to make sure you can have a successful and sustainable business.
Price
You should price your project based on the value to the client, and not to the hours worked on it. The project actually has nothing to do with how long you spend doing the work.
For example, if you have a conversation for ten minutes with a senior partner at a farm, you're paying not for ten minutes of time, but for all their years of knowledge and experience, as well as their contacts and resources. Determine how valuable your work is to the client and come up with an appropriate price for that.
The Market
As per an entrepreneur at Research Papers UK and Last Minute Writing, Dan Putman:
"When you have to price a consulting project, you need to know that the market is what sets the price. When you want to price your project, think about what it's going for in the market and what they would be willing to pay; it's as simple as that."
Statement of Work
When it's time to price your project, you need to be very clear about the deliverables. This is listed in a statement of work. The deadlines for your deliverables need to be clear, as well as the client's response time.
That way, if a client is slow to respond and you are past your deadline, you will not be held responsible. All of this must be included in the statement of work, in the section for roles and responsibilities.
Travel
If you need to travel for your consulting, clients will try to impose their travel policies, but you cannot sustain this long term. You need to develop your own personal travel protocols.
Tell your clients what they are, whether it's that you only fly during the day time, or you only take nonstop flights, or you only fly on an aisle seat, or in business class.
Do not let your clients dictate and book your travel, unless it meets your protocol. Add some reimbursable expenses to your fees for travel expenses – no matter the amount, it will make you responsible for your own travel.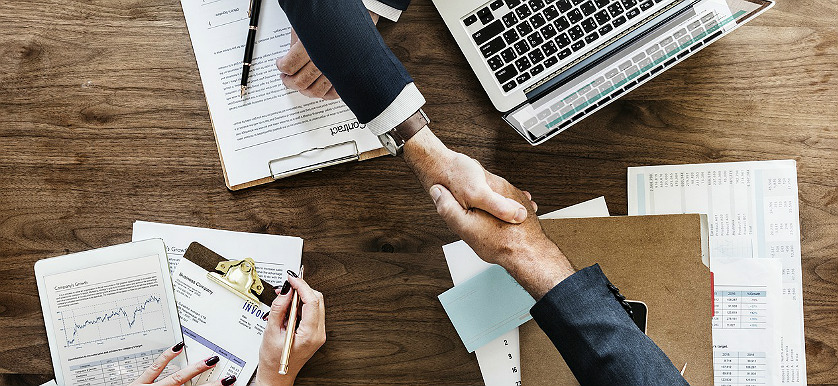 Never Turn Down a Project
You should never turn down a project. On the one hand, if you really want one, you can price it below market value. On the other hand, if you don't want a job, raise the price to more than double market value.
This almost guarantees that the client will choose another consultant, but you'll potentially still remain on their radar. If they do accept your inflated rate, then you'll know you can raise it even higher next time, and you should usually take a project from a client willing to pay more than double the going rate, regardless of your initial reasoning.
Negotiation
You should never negotiate your fee with a client yourself, under any circumstances. You must hire someone to negotiate your deals for you so that you can remain separate from those details.
You don't want to muddy your relationship with your client with these negotiations and this way you can remain apart.
Hire an Admin
Even though a lot of technology can do many administrative tasks for you, you need to have an admin take your calls, schedule appointments, and who can write your correspondence and statements of work. This will maximize your time for what matters most.
Consult an Attorney and Accountant
According to Darryl Mulvey, a business analyst at Writinity and Draft Beyond:
"All of your documents should be prepared by a trusted lawyer, like your statement of work, liability insurance issues, and billing protocols. You attorney is a good person to give advice, and it's well worth the fee they charge."
Be Online
You'll want to have an online presence because clients are sure to Google you to find your LinkedIn, Twitter, and social media. This presence should match your offline presence, down to your mobile friendly website.
Specialize
Once you're familiar with general consultation, you'll want to develop certain skills that few others have so you can stand out. Consider which fields you're interested in and focus your efforts on that industry and networking.
---
About the author: Dan Chapman, an editor at Lucky Assignments and Gum Essays, writes articles to help businesses and entrepreneurs get off the ground and become successful. He loves to share his own success story in the hopes it will inspire others.
Image sources: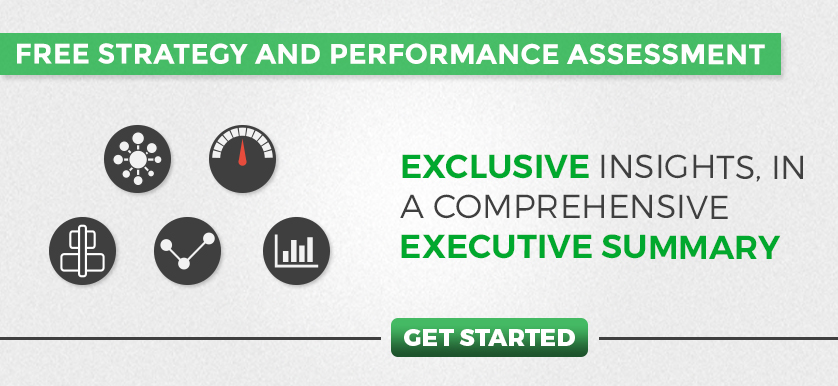 Tags: Personal Development, Personal initiative, Personal Strategy