Managing talent within organizations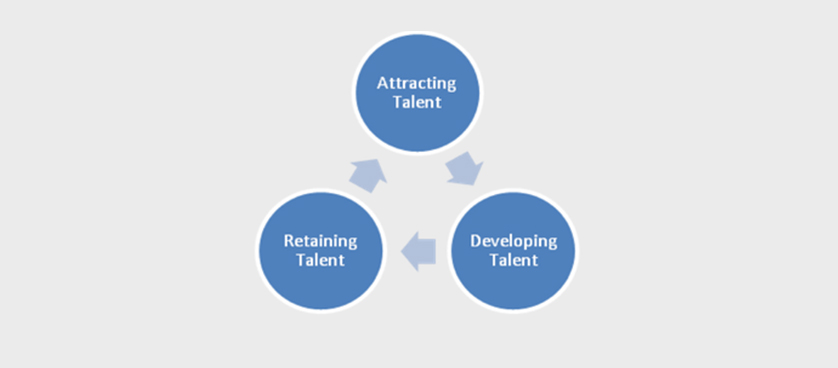 Wondering which are the Key Performance Indicators (KPIs) that need to be monitored in order to ensure employees are engaged and productive?
Here are 5 of them:
% Voluntary termination rate – Measures the percentage of employees who leave the organization by resigning or retiring, out of the total workforce. Job dissatisfaction results in the loss of high-performing employees. To prevent this from happening, organizations need to maintain employees happy with their workplace and job responsibilities.
# Performance based pay differential – Measures direct compensation received by high performer employees, in relation to direct compensation received by non-high performer employees. High performers expect a strong correlation between performance and reward, and if not satisfied, they prefer to resign. This happens because they require greater rewards to feel the same level of job satisfaction as low performers.
# Male-to-female managerial staffing ratio – Measures the ratio of male to female employees, as working in managerial positions. According to a recent study conducted by McKinsey & Company, it was proved that companies with three or more women in leadership roles show stronger organizational health and superior financial performance.
% Human capital return on investment (ROI) – Measures the return on investing in the human capital of the organization, after adjusting the cost of financial capital. It assesses how much profit organizations are earning for every dollar invested in its personnel, being useful in identifying employees' productivity.
# Training hours per full time equivalent (FTE) – Measures the training each Full Time Equivalent (FTE) receives in a given time period. It indicates the time and resources invested in employees' development, learning and growth processes. Employees with less training are likely to under perform.
The list above should be taken as a recommendation only. For more indicators in the Human Resources area, you can access the database available on http://www.smartkpis.com/kpi/functional-areas/human-resources/.
Resources: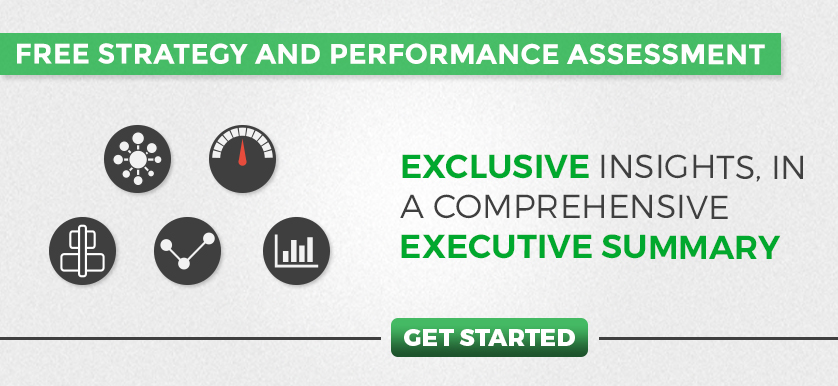 Tags: Human Resources performance, KPI