KPIs at individual level grouped by Balanced Scorecard perspectives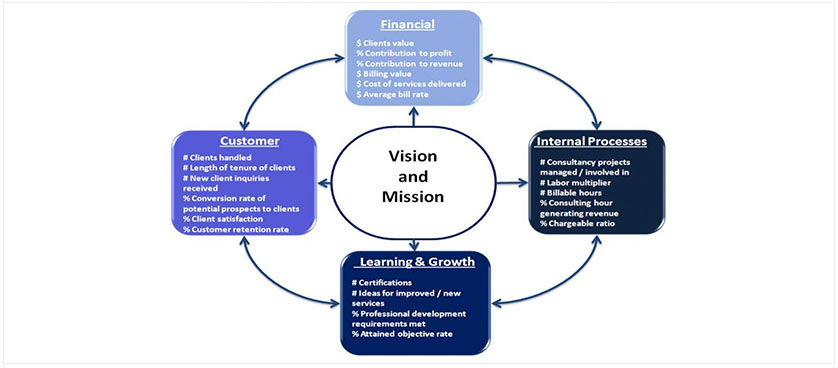 Individual performance management is perhaps the level with the longest evolution in history, as it mirrors the level of organizational maturity. Using KPIs at individual level requires a correlation with the organizational objectives and the functional responsibilities, while considering also the human factors implied.
iKPI, a new content section on smartKPIs.com, contains a free online catalogue of prepopulated individual performance management forms. They are structured in thee sections: Key Performance Indicators (KPIs) applicable at individual level (iKPIs), grouped by Balanced Scorecard perspectives, Desired behaviour and Competency development.
An example submitted within the smartKPIs.com list of iKPIs is Management Consultant. The individual performance of a management consultant may be measured by the KPIs shown in the example above, grouped in the four perspectives of the Balanced Scorecard.
For more iKPI examples, please visit the iKPI section on smartKPIs.com.
Image Source: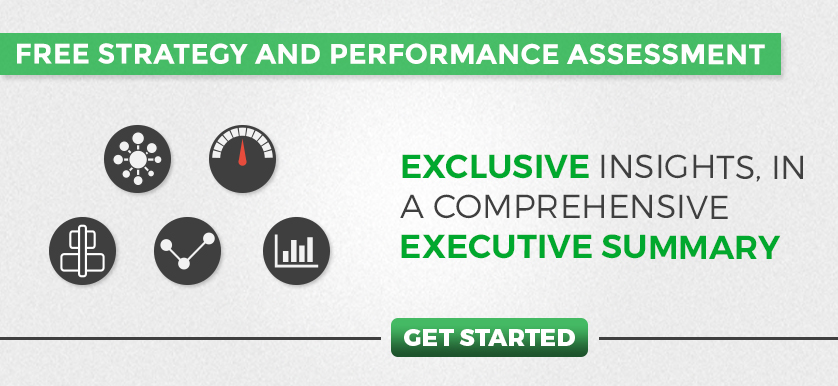 Tags: Human Resources performance, iKPI, KPI, Performance appraisal