KPI of the Day – Sustainability: # Initiatives to promote greater environmental responsibility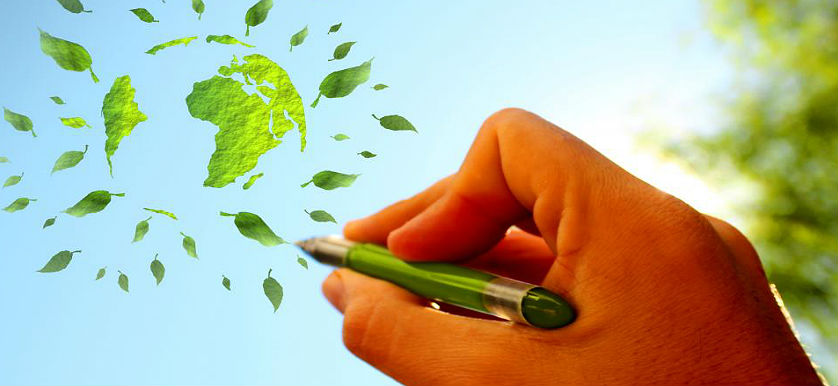 Definition
Measures the number of projects or initiatives an organization implements in order to promote environmental responsibility, within or outside the organization.
Purpose
To indicate the efforts put into achieving the organization's environmental sustainability goals by addressing relevant initiatives.
Recommendations
Accurate reporting on this KPI requires a well-maintained register of initiatives. While keeping track of the number of environmental responsibility projects implemented is useful when assessing the extent of an organization's environmental sustainability strategy, the content, goals, and measurable impact of each initiative provide far greater insights into the matter.
Thus, this KPI should be accompanied by qualitative information on each initiative to offer an accurate overview and assessment of the organization's environmental sustainability efforts.
There are several types of initiatives that organizations could implement, according to their resources and type of operations, to increase the value and impact of this KPI:
Initiatives to reduce direct environmental impact at the organizational level, such as decreasing pollution caused by CO2 emissions, reducing the use of water and electricity, reducing waste;

---

Sustainable procurement practices to reduce the indirect impact on the environment;

---

Initiatives to optimize the environmental impact of manufacturing processes, such as upgrading production equipment to more energy-efficient options, decreasing the use of environmentally harmful substances, or optimizing the input of resources and materials;

---

Include environmental design principles into the development and manufacturing of products, to achieve more beneficial environmental effects for customers and communities;

---

Partner with NGOs or associations to contribute to their environmental initiatives or jointly develop projects that are relevant for the organization's operations and strategy;

---

Encourage and support employee volunteering initiatives aimed at environmental responsibility.

---
If you are interested in more Sustainability related KPIs, smartKPIs.com subscriptions provide access to +1,500 KPI examples. Our dedicated Library contains relevant resources to improve your KPI practices, and if you want to further improve your knowledge, feel free to explore our latest sustainability-related publications – our white paper on Sustainability Reporting, The Health, Safety, Security and Environment KPI Dictionary, The KPI Dictionary Volume I: Functional Areas and The Resources KPI Dictionary.
Image source: