Good environmental performance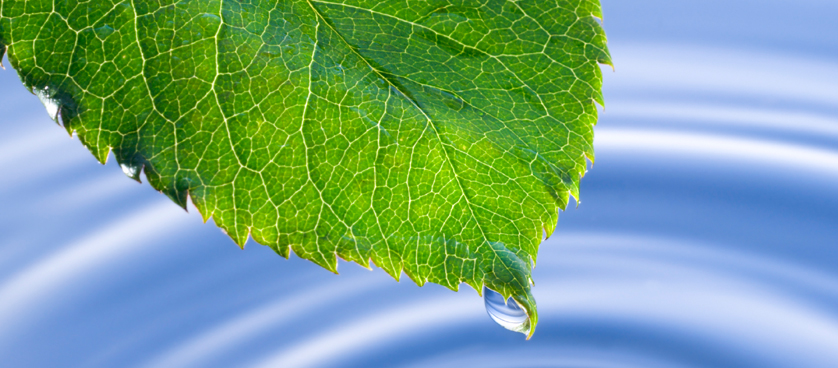 The Industrial Revolution has had a great impact on modern society and its development, but also on nature. Apparently, all good things must come with a price: our lives have become easier, but our planet's not. So, the downside is the fact that the environment has had a lot to suffer in these past years, mainly because of greenhouse emissions, water waste, soil contamination, habitat destruction and resource use. Unfortunately, these examples are only the tip of the iceberg. To some extent, environmental risks and uncertainties affect all companies, influencing investment decisions, consumer behavior and Government policies. In other words, on long-term, the business may suffer if there is no proper management for energy, natural resources or waste. On the other hand, if they use measurements, while also managing and communicating their environmental performance, they are well placed. However, the CEOs have to keep in mind the fact that the landscape of environmental, sustainability and corporate reasonability can turn out to be quite complex. The use of Key Performance Indicators will help companies to better track, manage and communicate the relations between environmental and financial performance.
Reasons to use environmental KPIs
Basically, what environmental KPIs do is provide businesses with tools for measurement, as they are quantifiable measures reflecting the environmental performance of a company in terms of goals and objectives achievement. Moreover, they help with the strategy implementation by connecting various levels of an organization (units, departments and individuals) and by setting clearly defined targets and benchmarks. Furthermore, there are new regulations, like the Business Review required by the EU Accounts Modernization Directive that ask for environmental issues to be reported using KPIs.
How reporting boundaries should be determined
This process can turn out to be rather complicated. One way of clarifying this issue is the polluter pays principle. This principle simply renders responsible the parties that have caused directly the pollution or used a natural source. By using this model, companies can see what falls under its direct responsibility, for instance, emissions or resources that were used directly.
The direct environmental impacts category includes the greenhouse gas emissions from heating boilers and vehicles, other emissions from any manufacturing operations and the waste produced. Indirect actions on environment include the purchase of finished products, like electricity and outsourced logistics, supplied water or raw materials. Businesses must report their impacts on the environment, regardless of their type, in order for the system to work as it is supposed to.
It is well known the fact that performance management is crucial for the success of businesses and fortunately, companies can use KPIs to also track their effects on the environment, which means they care about the world they live in and that they are doing their best in order for our planet to have a bright future, while also ensuring that next generations will still be here. Or maybe all they think about is the fact that if the Earth will no longer be able to sustain life, well, their business is, obviously, doomed.
References: