2010 Peter Drucker Challenge essay contest
Peter Drucker Society of Europe has launched the Continuity and Change – Balancing Innovation and Time-Tested Practices essay contest. The competition is open for participants under 35 and it "calls" for the young professionals with interest in anticipating the changes that are expected to shape our society in the years to come, as well as the opportunities that will emerge.
The prizes for the best essays consist in the opportunity to participate in the  Global Peter Drucker Forum 2010, held in Vienna, Austria. The complete details of the competition are available at: http://www.druckerchallenge.org/.
About 
Without doubt one of the most innovative personalities of the past century, Peter Drucker has had a crucial contribution to the development of Management as a discipline – the Man Who Invented Management – as he was once named by the New York Times (Lewis ,1998).
He has left behind a valuable collection of books that set the foundations for a great number of management concepts and described a suite of upcoming changes in the society, as they have been anticipated with great accuracy by Drucker. Among his most important titles are the following:
The End of the Economic Man (1939)
Concept of the Corporation (1946)
The Practice of Management (1954)
Frontiers of Management (1986)
Peter Drucker on the Profession of Management (1998)
References:
Lewis, M 1998, 'The Man Who Invented Management,' New York Times, Published 11 January 1998
Note: The photo was retrieved from the Austrian Embassy at Washington, D. C., website. Copyright © 2007, Austrian Press and Information Service, Washington, D.C.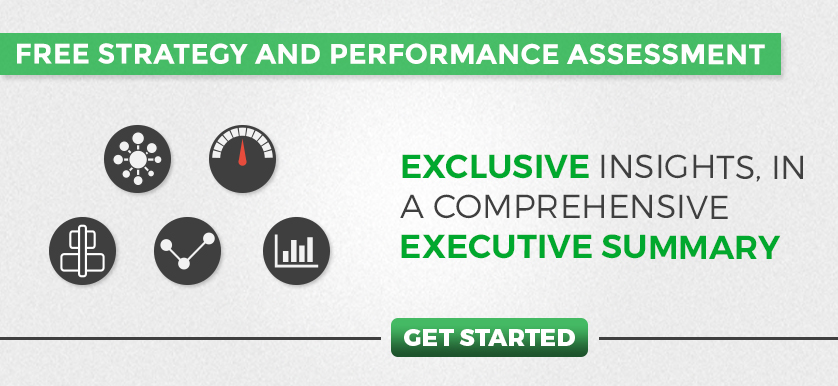 Tags: Peter Drucker, Peter Drucker Challenge, Peter Drucker Forum 2010, The Man Who Invented Management, Vienna