Game-changers: how sustainability has progressed in the FIFA World Cup™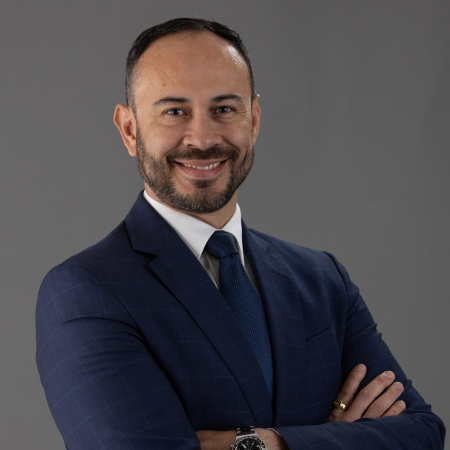 As we move towards a more socially and environmentally conscious world, various sectors are recognizing the significance of integrating sustainability strategies into their operations. In this interview, Jose Pablo Retana, the director of sustainability at FIFA World Cup Qatar 2022™, shares how the sports community perceives sustainability and sets organizational goals to ensure its progress.
---
What has changed in sustainability practices in the past 10 years?  Any trends you can mention?
As environmental and social risks increasingly affect company operations, sustainability management is becoming more mainstream and strategic. Many major companies now have senior-level sustainability leads and aim to support the United Nations (UN) Sustainable Development Goals (SDGs), including respect for human rights, through products, services, philanthropy, and investments. 
What are, in your opinion, technological innovations that are shaping/will be shaping the sustainability agenda?
Up to this day, we still fall behind in reducing carbon emissions to curb climate change. At the same time, fossil fuels remain vital for the growth and transition of emerging economies. So, I believe that carbon capture and storage, renewable energy storage, and the expansion of nuclear energy will be crucial as we go forward.  
Why is sustainability becoming an important component of the strategic thinking of an organization?
There are a lot of factors that drive the increased uptake of the organization's sustainability management such as customer and employee expectations, more aware CEOs, a growing demand for credible non-financial disclosures, changes in legislation, and even peer pressure on the adoption of voluntary sustainability standards.  However, some organizations are heavily driven by the risks that cause extreme weather or human rights abuses, which can negatively affect their operations and reputation. 
Will organizations expose themselves to higher risks if they chose to follow sustainable practices as opposed to their competitors?
In general, it is quite the opposite. An organization that does not follow sustainable practices is putting some of its value at risk. More investors, employees, and customers now prefer responsible organizations that understand and effectively manage their impact—both positive and negative. Companies that do not follow sustainability practices can miss out on opportunities related to emerging sustainable technologies, products, and services that help to achieve sustainability goals, such as poverty reduction. 
How are the customers reacting to your commitment to sustainability?
The number of football fans and stakeholders demanding a more socially and environmentally responsible FIFA World Cup has increased. A spectator survey we carried out revealed that 70% recognized the importance of managing the environmental impact. Also, 96% of accessibility tickets that are reserved for purchase by individuals with disabilities and limited mobility were sold to a majority of international visitors. This demonstrated trust in our efforts to deliver an inclusive tournament experience for everyone.
---
The sports community has the opportunity to be a role model for sustainability, demonstrating how sports can be a force for positive change in the environment, society, and economy. See how the FIFA World Cup Qatar 2022™ incorporates sustainability into its core business strategies and culture through Jose Pablo Retana's interview in PERFORMANCE Magazine Issue No. 25, 2023 – Sustainability Edition. 
Download the digital free copy of the magazine via the TKI Marketplace. It is also available on Amazon for printed copies. But the price may vary depending on location.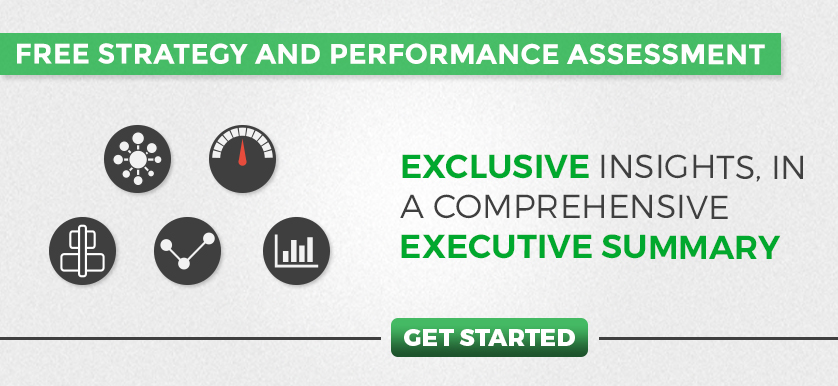 Tags: FIFA World Cup, FIFA World Cup Qatar 2022™, Football performance, Jose Pablo Retana, Qatar Football Association, Sustainability performance