Broke no more! Personal finance management 101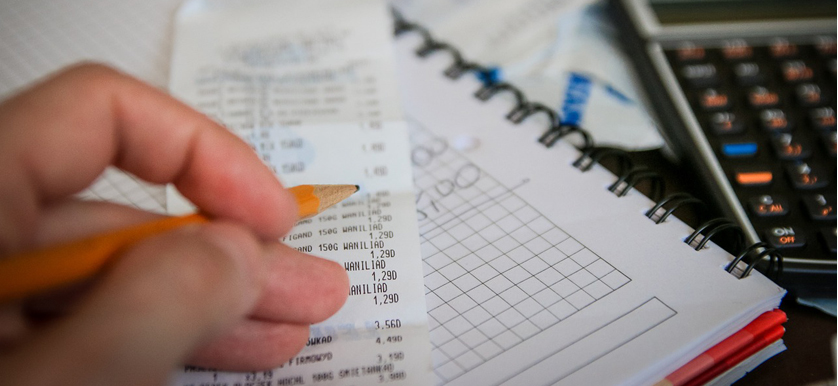 Very simply put, personal finance looks into how your money is managed. From budgeting to investing and from debt to insurance, personal finance management is often considered challenging, especially when managing a restricted budget.
Having enough funds to meet both your primary needs, your self-development ones and the so-called life's little pleasures has always been a great desideratum. But how can you gain more clarity upon your finances and, eventually, get to a proficient financial management?
Take a look at your bank account. What do you see?
Like in any other improvement endeavor, assessing your current state is the first step towards progress. By simply analyzing your income and your expenses, you can get a clear view upon the current situation. When speaking of income, make sure you take into consideration all the available sources, such as wages, public assistance, child support, alimony, dividends and so on. Also, when it comes to expenses, make sure you compile an exhaustive list which includes both fixed (rent/mortgage, insurance, car payment, loan payments etc.) and flexible expenses (transportation, education, food, car maintenance etc.).
What do you want to achieve?
Simply wishing you had more money at the end of the month is not a goal in itself. Establishing clear, specific financial goals is the next step for improving your personal finance management. Here, it can be useful to set goals for different timeframes, from the shortest to the longest term. Some simple examples are:
Short term: Save up for a new smartphone in the next two months;
Medium term: Get to a salary level of $200k in 5 years;
Long term: Save up %1.000.000 by the age of 60.
When it comes to this, establishing SMART goals is, of course, a must. However, why not make them smarter? Decomposing a SMART objective can help you remember it easier, it can increase your awareness regarding the specific measurements used and, as a consequence, your ownership regarding the goal might be positively affected.
SMART goal: Decrease the variation from the planned expenditure to 5% in 2 months, by cutting the consumption of fuel.
Decomposed goal:
Objective – Decrease expenditure variation
KPIs:
% Variance from planned expenditure
$ Household consumption expenditure on fuels
Target – 5%
Timeframe: 2 months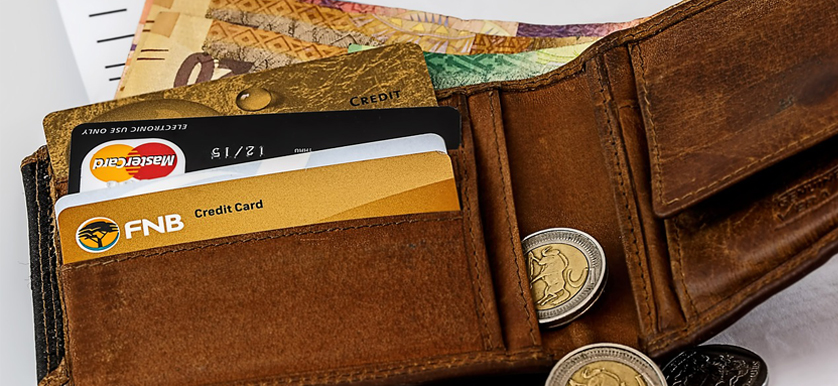 What KPIs could be used?
Using KPIs to track your personal finances might sound, at first, as an unnecessary effort and it can even be regarded by skeptics as an exaggeration or a waste of time. However, just think of the benefits of having instant access to relevant data, which can tell you what dimensions of your personal finances require attention, what is the situation of your savings or your debt. Regarded from this perspective, clarity upon your results and focus on what matters and on what requires attention are the main advantages you can get out of measuring personal finance KPIs.
Here, it is especially important that you should evaluate the cost of measuring that KPI toward its benefits, in terms of time required, data collection enablers and so on. Choose only the KPIs for which you can collect correct and relevant data and which will bring you value in terms of improving your financial performance!
Some examples of financial KPIs, divided into several clusters, can be found below:
Assets
Debt
Expenditure
Income
Investments
Savings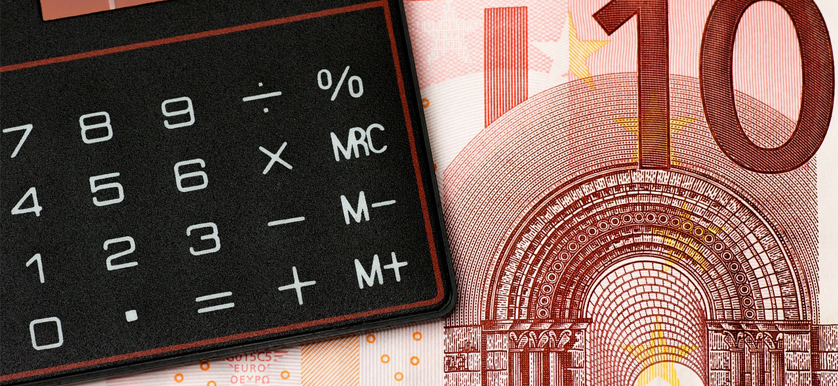 Now, how can you collect all this data?
Today, it is no secret that you can find an app for almost everything. It is also the case of personal finances. Mobile apps for numerous types of devices and operating systems are now available, many even for free, and they can help you keep track of multiple financial aspects. Some of the functions that can be found in these apps are:
Clustered / categorized expenditure tracker;
Credit / Debit card management;
Instant statistics, charts and graphs;
Different currencies;
Goal setting;
Alerting;
Trends identification and prediction;
Data security;
Dropbox integration.
Moreover, there are even complex software solutions dedicated to personal and family budget management, which allow you to keep track of your transactions and your financial goals, while synchronizing all the data with your Dropbox account.
Of course, after assessing your current state, establishing clear goals and measuring their level of attainment, measures should be taken in order to make sure the established KPIs reach their target. To this purpose, an action plan, which includes your finance management initiatives and their deadlines is essential.
These simple, yet effective actions can help you regain control of your financial situation, make informed and cautious decisions, all while leaving very few aspects of your financial life to hazard.
References:
Image sources: