Achieving net-zero emissions while creating value for stakeholders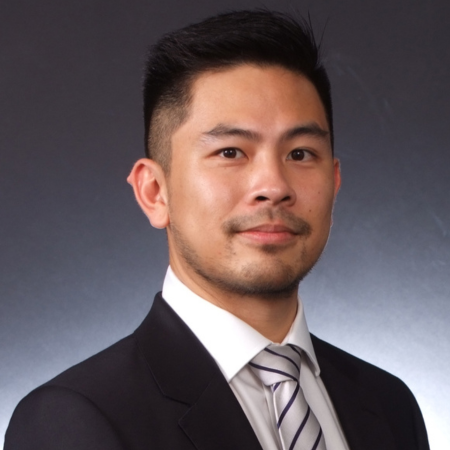 Achieving sustainability is challenging for businesses because it requires significant resources, stakeholder cooperation, and change throughout the supply chain. Justin Jia Kai Goh, the Director of Sustainability Services at Accenture, offers practical measures that organizations can adopt to usher in a sustainable future.
---
What has changed in sustainability practices in the past 10 years?  Any trends you can mention?
Organizations face five compounding pressures that create a new sense of urgency around sustainability. These pressures come from investors, consumers, regulators, and employees. As organizations create opportunities to unlock value through responsible transformation, sustainability becomes a part of the CEO's agenda, necessitating a pivot to a "profit through purpose" mindset. 
What are, in your opinion, technological innovations that are shaping/will be shaping the sustainability agenda?
Technological innovations play a big part in fueling sustainability transformation. Organizations can use technological innovations in two crucial ways to meet ambitious sustainability goals and targets while driving shareholder value creation: 
Make technology more sustainable through different technological and strategic measures. For example, green cloud, green data center, and intelligent automation for tech infrastructure operations.

Deploy technologies to advance sustainability. For example, analytics on processes, equipment and products, sentient customer analysis on sustainability preference, real-time track-and-trace of materials or goods, and artificial intelligence demand forecasting.
Why is sustainability becoming an important component of the strategic thinking of an organization?
Sustainability provides a new paradigm for organizations to examine how shared value can be created, allowing organizations to be more relevant in a low-carbon, sustainable future while building climate and transition resiliency. Through the lens of sustainability, organizations can find new ways to drive revenue growth, cost reduction, brand improvement, and risk mitigation.  
Will organizations expose themselves to higher risks if they chose to follow sustainable practices as opposed to their competitors?
Contrary to the myth of higher-risk exposure, sustainability is vital to growth, and high-ESG companies tend to outperform their low-ESG peers. Through our research with data spanning from 2013 to 2018, we see sustainable organizations exhibit more robust financial performance across the following:
Operating margin: up to 5.4% premium over low-ESG peers

Total return to shareholders: up to 13.5% premium over low-ESG peers

Growth in operating profit: up to 13.7% premium over low-ESG peers 
We also see high-growth companies lead on embedding responsibility in the business. In a portfolio of over 2000 companies, high-growth companies have almost two times more in the share of responsibility initiatives systematically implemented across their organizations.
How are the customers reacting to your commitment to sustainability?
Our company's dedication to sustainability is paying off with solid business revenue, pipelines, and growth trajectory. In addition, our commitment to sustainability has attracted new client engagements and partnerships. Customers are rewarding us for our efforts to prioritize sustainability. Many of them are proactively requiring us to prove our sustainability commitments before any collaborations and partnerships. Being able to walk the talk will be important in securing our customers' trust. 
---
Achieving sustainability necessitates cooperation and engagement from multiple stakeholders. Businesses must actively involve employees, customers, suppliers, investors, and local communities in their sustainability efforts. This requires building strong relationships, promoting awareness and education, and fostering a culture of sustainability within and beyond the organization. 
Get to know more about the sustainability practices of Accenture and its commitment to pursuing zero-net emissions while creating value for its stakeholders— download for free and read the full interview of The KPI Institute with Justin Jia Kai Goh in the Performance Magazine Issue No 25, 2023 – Sustainability Edition via the TKI Marketplace. Printed copies are also available through Amazon. But the price may vary depending on location.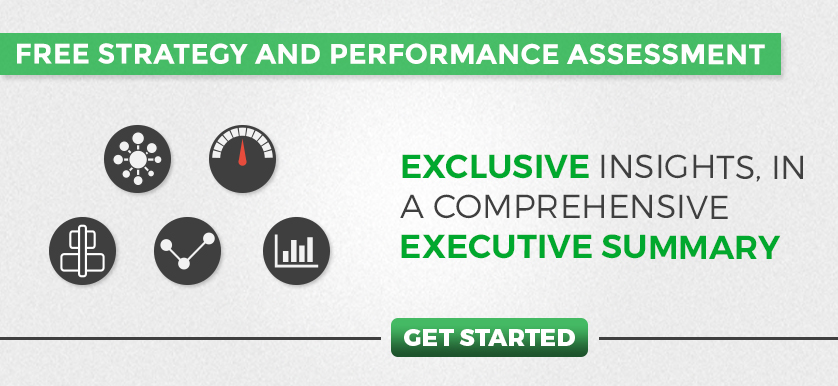 Tags: net-zero emissions, Performance Magazine - Print Edition, stakeholder management, Sustainability performance