A new approach to measuring performance in cricket: the Castrol Index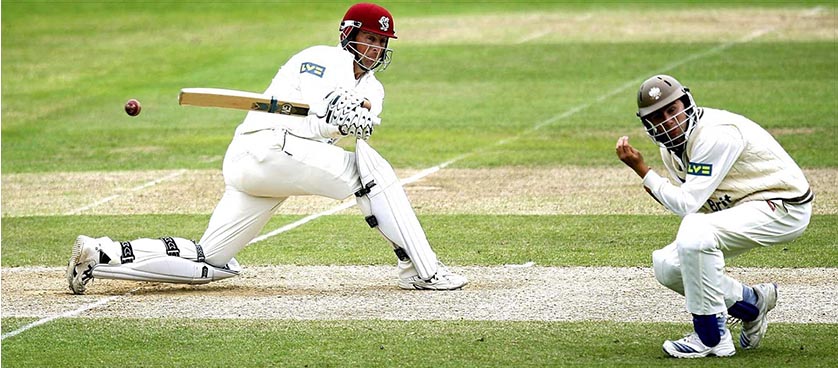 Cricket is considered today as one of the major world sports in terms of participants, spectators and media interest. Although it originates from England, cricket did not attract much interest and attention in Europe like football did. 
However, it became hugely popular in countries such as India, Pakistan, Sri Lanka, Bangladesh, South Africa, Australia, New Zeeland and West Indies, most of them former British colonies or still under the Crown influence.
With an increased influence and interest in the game of cricket around the world, the International Cricket Conference (ICC) is trying to implement new development programs with the goal of producing more national teams capable of competing at Test level but also club teams that can compete in professional leagues at national or international level. Thus, in the last years we could see the development of the shorter versions of the game such as the Twenty 20 World Cup (2007), the official Indian Premier League (2008) and the Cricket Champion League (2009).
Because of its increased popularity and tremendous developments, especially in terms of birth of new professional competitions, cricket became today a major attraction, whose performance in all of its aspects is an important phenomenon to watch and measure. As a result, more applications and programs that monitor performance in cricket have already started to emerge.
One such example is the Castrol Cricket Index which objectively analyses and ranks player and team performance by adopting a comprehensive approach towards the game.
The Castrol Index takes into consideration all aspects of the players' game such as the battling, bowling and fielding trying to create and bring into attention comprehensive statistics, insights, information and knowledge in order to facilitate a better understanding of the game and what is necessary in order to create a winning performance. It monitors both player and team performances separately, enabling "connoisseurs" to track teams or players performance on a cumulative level or in different aspects of the game.
On the individual level, players are assessed for their both core (battling and bowling) and noncore (fielding and wicket keeping) skills being awarded with base points for core skills and bonus points for noncore skills. At the team level, Castrol Index focuses on team overall battling momentum and bowling efficiency across a set of matches. The most important metrics their performance is assessed against are:
Overall, as Harsha Bhogle, cricket commentator and ambassador for the Castrol Index acknowledges: "The Castrol Index provides differentiated analysis and information that sheds new light on how the game is played and won. The Castrol Index provides unique insights into the performance of players and teams – specifically what makes some of them more effective and successful than others. It provides a point of view based on analysis and data not just subjective opinion".
For more details about how Castrol Index is calculated please visit: www.castrolcricket.com
References: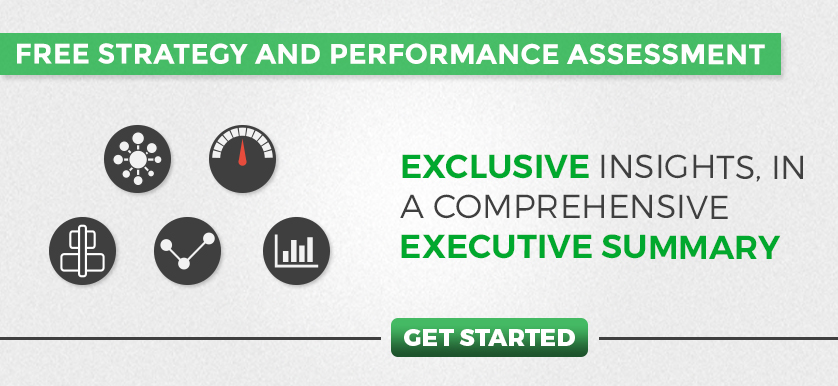 Tags: Multimedia, Performance Measurement, Sports performance