Productivity 101 – get things done well and fast!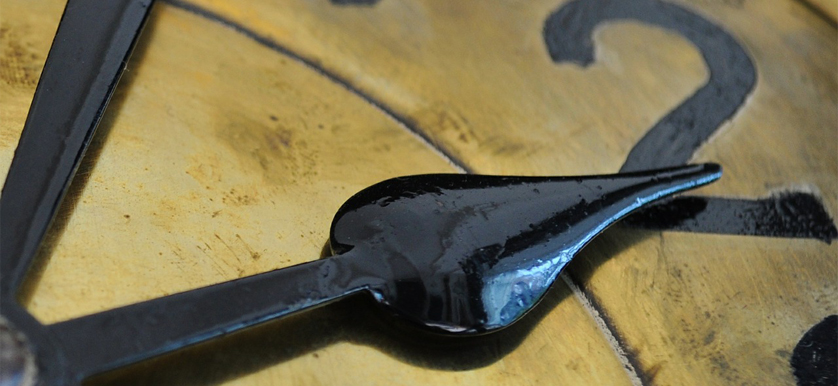 We live in an era where people strive to get more stuff done in a limited amount of time. Being more efficient and productive will positively influence both one's career and personal life. 
Today, there are numerous apps that promise to help you be more efficient both at the workplace and in your free time, and up to a certain extent they work, but the question is why they aren't more effective. Why does a person who uses certain apps fails to meet his or her deadlines or gets involved in activities that don't serve the established goals? The problem doesn't rely in the app software or the way it works, because the main things it does is to schedule stuff and to add deadlines for them.
Using only your willpower will not help you finish your tasks and organize your time, either. Let's say that you want to go on a diet, eat only healthy food and exercise. At the beginning, you are very enthusiastic and motivated, but after eating something that wasn't on "the diet menu" for the first time, you give up.  This was the willpower, which after a certain point is gone. So relying only on mental toughness will not make you more efficient.
The researcher Kenneth McGraw has shown that the biggest problem which a person faces when being responsible with a big project is getting started. Many of us procrastinate and, consequently, fail to deliver. People usually procrastinate for different reasons, but one thing is common in all situations: when procrastinating, we do small things that make us feel like we have accomplished something, such as reading all our emails, cleaning the room etc., as shown in a study published by the researcher J. Bargh.
So if willpower is not enough to get us started, what is the solution?
Developing a habit of staying disciplined. Do not rely only on willpower, but use it to develop certain habits. For example, take short breaks between longer working sessions.  John Caldwell emphasizes that this will result in a 16% improvement in awareness and focus. Another habit which might make you more productive is using the Pomodoro technique: set the tasks that you want to achieve during that day, set the timer to N (traditionally 25 minutes), work only on the task without any interruptions, and after that take a short break, between 3 and 5 minutes. After 4 pomodori, take a long break for 15 to 30 minutes.
Develop a personal scorecard
Staying disciplined will contribute to achieving your task, but effective planning is the key to success. Often regarded as an evaluation tool, the scorecard is rather a good way to keep track of your progress, and it can also be used to improve your personal performance. It not only provides a mechanism for identifying career and personal development goals and needs, but also the necessary feedback which helps align your activities to your vision and priorities.
There are a few guidelines for developing a personal scorecard:
Identify short and long-range objectives or key performance indicators (KPIs);
Define knowledge, skills and abilities that are reflected in the competencies required to achieve the stated objectives;
Set initiatives to support the achievement of professional or personal objectives;
Assign reading, education, training and other personal development activities.
In conclusion, most of us procrastinate because the most difficult part of a project is the actual start. In order to avoid draining all of our willpower, we must rely on healthy habits, like having intense work sessions with short breaks between them. These habits will help you achieve the objectives from your scorecard and, in the end, will make you more productive and efficient.
References:
Image Source: