The expanding reach of performance management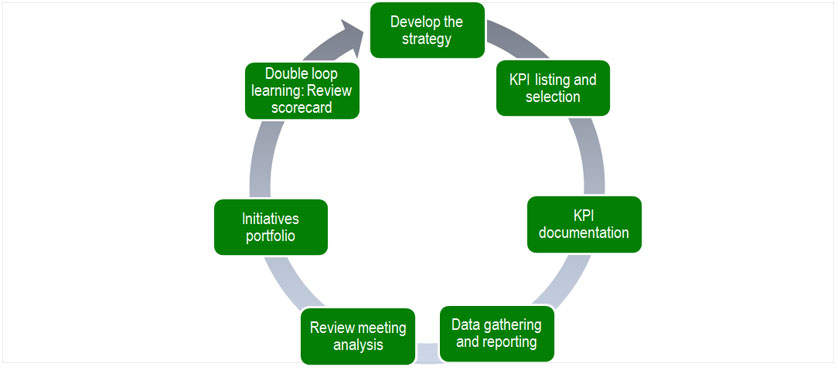 The focus on performance management across different sectors and platforms is hardly a new attainment. Performance management practitioners and most of the business world is aware that the principles, indicators and tools used by this relatively young discipline have found their way in both the public and private sector. However, their actual presence and use remain mostly concealed.
According to a benchmark study conducted by Black Sun, private businesses are progressively illustrating transparency and responsibility through honest reporting of their performance against strategic objectives and key performance indicators. Focusing on the top FTSE 100 companies, the research found that nine out of ten companies now report on strategic objectives, up from just 40 in 2005, while 43 link KPIs directly to strategic priorities, up from 25 three years ago. The study found that 28 companies, up from 16 the previous year, now report on whether key performance indicators  have been achieved, while 43, up from 15, provide long-term targets in their strategy discussions.
Performance management has been implemented increasingly in the public sector as well. Its employment in the economically developed and financially important countries, such as the U.S., Canada, Germany or the UK is well established. Developing countries are also adopting performance management initiatives, examples being India, Brazil and Hungary, among others.
One current interesting approach to achieve high performance in public services through performance management is in Australia. Researchers from the University of Canberra, the Australian National University and the University of New South Wales, Canberra are working in collaboration with the Australian Public Service Commission to rethink performance management as a part of the Ahead of the Game Blueprint for Reform (AGRAGA 2010). The four main components of what the blueprint suggests a high-performing public service should be are:
Meets the needs of citizens by providing high quality, tailored public services and by engaging citizens in the design and development of services and policy;
Provides strong leadership and strategic direction;
Is distinguished by its highly capable workforce;
Operates efficiently and at a consistently high standard.
Besides its use in the private and public sector, performance management practices, more accurately key performance indicators (KPIs), are used by rating companies and specialty magazines in establishing their published rankings. Fortune magazine's '100 Best Companies to Work For' is compiled through a partnership with the Great Places to Work Institute and it is based on their Trust Index. The purpose of the list is to "tie Trust Index metrics to your organization's Key Performance Indicators (KPIs) so that you can understand the relationship between your organization's business goals and your employees' workplace experiences."
Corporate Knights' 'The Global 100 Most Sustainable Corporations' and CRO's '100 Best Corporate Citizens List' both offer sustainability rankings. Obviously, each ranking list differs based on used methodologies and their area of focus. Nonetheless, both use KPIs in order to establish their respective rankings. Corporate Knights uses 11 KPIs, while CRO uses only eight:
Corporate Knights KPIs are energy, carbon, water, waste productivity, leadership diversity, CEO to average worker pay, percentage of tax paid, sustainability leadership and pay link, innovation capacity, and transparency.
CRO KPIs are environment, climate change, human rights, employee relations, philanthropy, financial, governance and lobbying.
The conclusion is that performance management systems, procedures, and practices are flexible and adaptable to any type of business or area. The full scope of their use has not yet been revealed, but it is safe to say that with their proper implementation every company or governmental service will move forward performance-wise.
References:
Blackman, D. A., Buick, F., O'Donnell, M., O'Flynn, J. and West, D. (2012), Developing high performance: Performance management in the Australian Public Service, Australian National University
Image Source: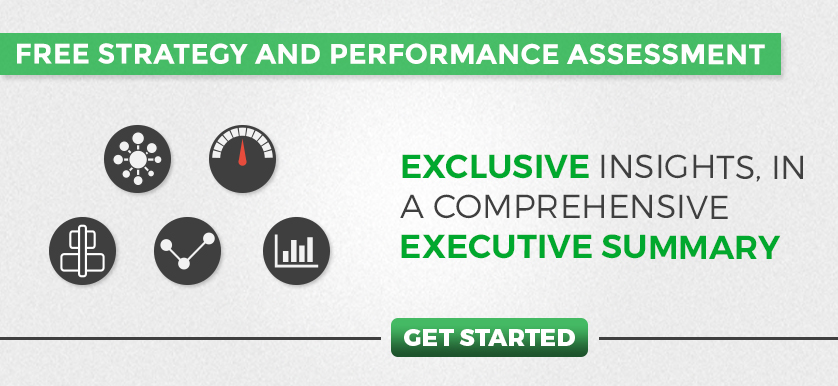 Tags: Government - Local performance, Performance Management, Private sector