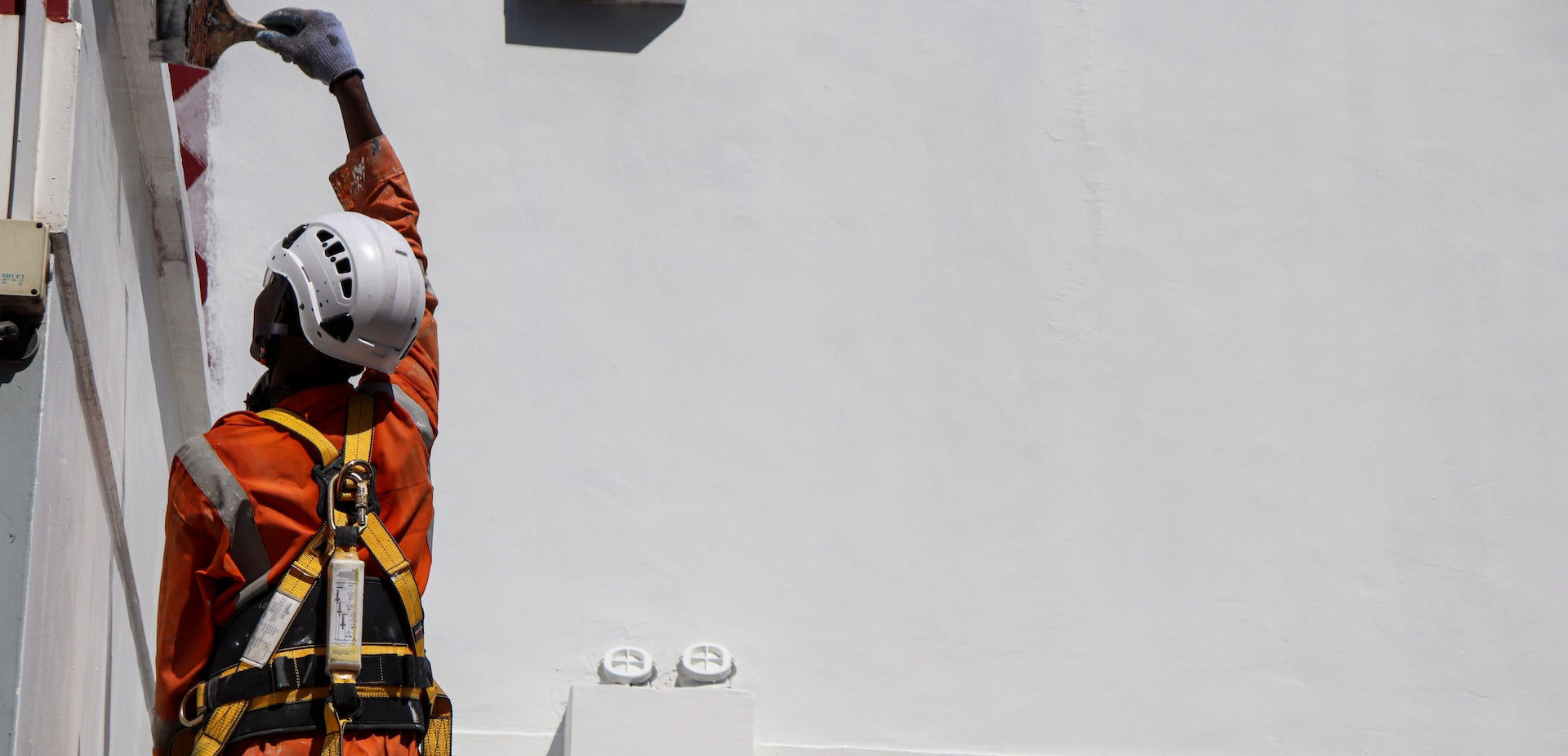 Globally, up to 2.78 million workers die annually from occupational accidents and work-related diseases, while another 347 million suffer from non-fatal occupational accidents, according to the United Nations Global Compact. 
Dealing with work-related accidents severely impacts corporate management performance by generating direct and indirect costs and repercussions. Some of these are medical costs, losses due to production downtime, loss of productivity, and low employee morale. A company can also be sanctioned by authorities or suffer from reputation damage, which in turn may result in sales reduction.
Thus, occupational safety and health (OSH) is a priority for businesses. OSH is the practice of protecting the safety and health of employees by identifying workplace hazards and implementing initiatives meant to prevent their occurrence. OSH standards and regulations exist at the international and the national levels, and companies are responsible for adopting them.
To support OSH, the International Labour Organization and the United Nations Global Compact identified business practices to improve workplace safety and health, and one of which encourages companies to "enhance the reporting, recording, and notification of occupational injuries and diseases to improve data collection." Through the improved recording of workplace mortality and morbidity, companies and authorities can evaluate the performance of internal OSH systems, prioritize OSH initiatives, and enhance corrective actions and prevention efforts.
The performance of such initiatives can be tracked with the help of health and safety key performance indicators (KPIs), such as # Lost Time Injury (LTI), # Lost Time Injury Frequency Rate (LTIFR), % Health and safety (H&S) incident type breakdown, % Health, security, and safety training completed, % Compliance OSH regulations, and % Lost day rate.
Cases: healthcare companies prioritize employee safety
The healthcare manufacturing industry is a high-risk industry when it comes to occupational safety and health due to the nature of the products and the operating environment. The OSH problems faced by workers in this industry include exposure to chemical and biological substances, exposure to physical hazards, ergonomic affections, and hazardous processes using heavy machinery.
Medtronic and Johnson & Johnson are renowned corporations in the industry and have established a strong presence in the market. Both companies stated their strong commitment to ensuring the well-being of their employees and have implemented comprehensive OSH systems.
Medtronic, a global leader in medical technology, services, and solutions, strongly focuses on health and safety, implementing enterprise-wide standards to reduce hazards and risks and prevent workplace accidents. Their Environmental, Health, and Safety Performance System monitors the recordable incident rate, employee training, and auditing while providing employees with tools to reduce risks and employ safe behaviors. 

As revealed by the KPIs' results for the last four years, Medtronic's EHS system achieved notable progress in enhancing workplace safety. Three of the indicators have shown a decreasing trend compared to previous years. Only the % Employee injury incident rate has slightly raised due to an increase in slips, trips, and falls, as stated in the company's ESG Report.
To address the issue, the company launched a comprehensive awareness campaign across all its sites and took measures to improve outdoor walking surfaces and lighting where deficiencies were detected.
As part of the ongoing initiatives that supported continuous improvement, Medtronic implemented a companywide hazard reporting tool, which allows employees to report potential risks and near-miss incidents. This enables the company to take timely mitigating measures and reduce the likelihood of incidents.Johnson & Johnson, a popular healthcare company that produces a wide range of medical devices, pharmaceuticals, and consumer packaged goods, has implemented thorough safety programs, risk assessments, and training for its employees.

Johnson & Johnson's OSH system incorporates a global data management system with digital tools, predictive analytics, and visualization tools to track the OSH KPIs, gain deeper insights into their performance, and identify potential risks early. 
Using leading indicators facilitates a proactive avoidance of workplace injuries. Examples of leading KPIs the company uses include # Corrective and Preventive Actions (CAPA) resulting from program evaluations, internal audits, and # Near misses.
The company's recent focus was to prioritize resources and risk mitigation efforts to prevent those incidents that could lead to life-threatening or life-altering outcomes. By following the hierarchy of controls, with an emphasis on eliminating, substituting, or engineering controls rather than relying on administrative controls, the company was able to reduce indicators of fatalities and serious injuries.
Despite this, the other two KPIs showed a slight increase in 2021, contrary to the downward trend seen in previous years.
KPIs drive occupational safety and health performance
There is no one correct formula for employee safety. Starting from the authorities' standards and recommendations, companies should develop OSH systems tailored to their needs. Business practices focused on employees' participation in risk identification, periodic audits, OSH training, safe behavior stimulation, and awareness activities could help create a preventive and safety culture. 
As shown by the examples of Medtronic and Johnson & Johnson, top-tier companies operating in a high-risk sector, regardless of the chosen initiatives, effective systems enhance the recording and reporting of OSH KPIs. 
Monitoring the leading indicators to proactively identify potential risks and implement mitigation measures and lagging indicators to understand the current deficiencies and apply corrective actions can determine the success of an OSH system in creating a safer, healthier, and more efficient workplace. 
To learn more about KPIs, sign up to The KPI Institute's Certified Professional and Practitioner course.