Personal KPIs: measure, acknowledge, improve!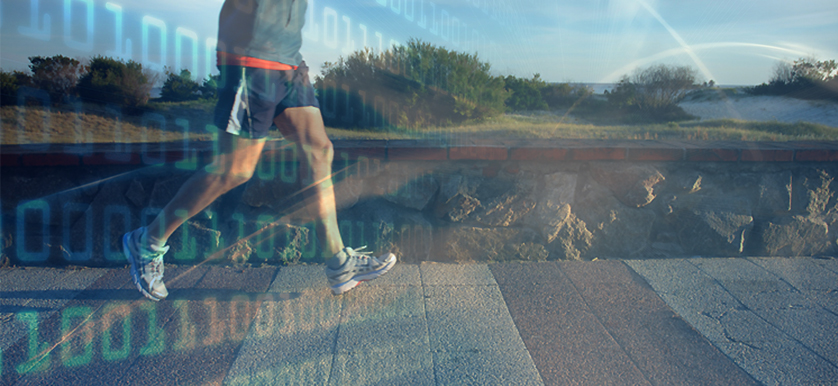 We'll start off today's article with a quote from a well-known author, H. James Harrington, who once mentioned that:
"Measurement is the first step that leads to control and eventually to improvement. If you can't measure something, you can't understand it. If you can't understand it, you can't control it. If you can't control it, you can't improve it."
Therefore, measurement is the first step towards improvement, in all the dimensions of an entity: from time to processes and from inputs to outputs.

Within organizations, Key Performance Indicators (KPIs) are known to provide multiple advantages, which can be divided into six main categories:
Clarity, by providing you with a detailed numerical view of the desired results;
Focus, by conveying both what matters and what requires attention;

---

Improvement, by evaluating the level of achievement of the desired results and by providing data to accelerate corrective actions;
Engagement, by offering a sense of ownership through responsibility and by motivating the attainment of better results;

---

Communication, by providing common understanding of the numbers that matter;
Learning, by enabling comparison of results in time.

---
Now translate all these advantages into your personal life. Can you imagine having access to the data you are interested in? Or making informed decisions in multiple areas of your life? What about having better control, taking corrective actions when needed and boosting personal performance?
As complicated as it might sound at first, the idea of using KPIs to measure your personal productivity is very simple and effective, once properly understood.
As I've mentioned in a previous article, the first step towards an integrated and controlled personal improvement process is goal setting. Once you established your objectives, setting KPIs can help you focus on those goals and support the process.
There are four main areas that you can focus on when measuring your way to improvement and success. These are everyday aspects which, if properly measured and controlled, can meaningfully improve your personal results, namely Budget Management, Home Economics, Personal Development and Well-Being.
Below we offer some examples of KPIs for these areas, which can be therefore adapted and used according to each person's measurement and improvement needs.
1. Budget Management
# Property investments
% Personal Saving Rate
% Household saving rate
$ Debt
$ Expenditure on holiday trips
2. Home Economics
# Electric power consumption in kWh
# Time spent cooking
# Hours dedicated to house cleaning
% Use of vouchers and coupons
# Shopping sessions
3. Personal Development
# Jobs changed
# New places visited
# Training programs followed
# Books read
# Major events attended
4. Well-Being
a) Fitness
# Time spent walking
# Time spent sitting
# Minutes of vigorous physical activity per day
b) Health
# Days of poor physical conditioning
# Diastolic blood pressure
# Weight-loss supplements taken
c) Nutrition
# Intake of fruit
# Intake of whole grains
# Weight-for-height index
d) Relationships
# Time spent with family
# Twitter followers
# Friends who can be counted on
e) Work-life balance
# Promotions
% Nights with 6 hours of sleep or more
# Time spent walking in nature each month
When measuring personal performance, even if you do not use tools such as a scorecard, a strategy map or a portfolio of initiatives, you still need standardization, to a certain extent. In order to get the most value out of your measurement system, some basic rules can be useful, namely:
1. Simply setting personal KPIs will not be useful, unless they are strongly connected to your objectives.
For example, when setting Lose weight as an objective, you might be interested in measuring both # Weight and # Minutes of vigorous physical activity per day. On the same principle, in order to make sure you achieve the objective Improve English skills, you can monitor KPIs such as # Grammar exercises per day or # English books read.
2. Setting targets for these KPIs will provide you with a reference point against which your personal performance is measured. Both short term and long term targets can be set, in order to motivate you to take actions.
3. Initiatives should be taken in order to achieve your targets.
Let's take, for example, the case of the objective Lose weight. If when monitoring the KPI # Time spent walking per day, which has a target of 30 minutes, your result is barely 10 minutes of walking per day, some initiatives could be Stop using the elevator or Walk towards work 2 times a week (if possible). More details about personal targets and initiatives will be provided in a future article.
Besides these simple rules, keeping track of your KPIs in writing offers you a better visualization of your results, along with a sense of responsibility.
After deciding what you want to achieve by setting clear goals, measuring your personal performance with KPIs is the next step towards improving both your everyday and your long-term productivity. By choosing the right KPIs and keeping a positive attitude towards the entire process, it becomes not only useful, but also highly motivational and even entertaining.
Image Source: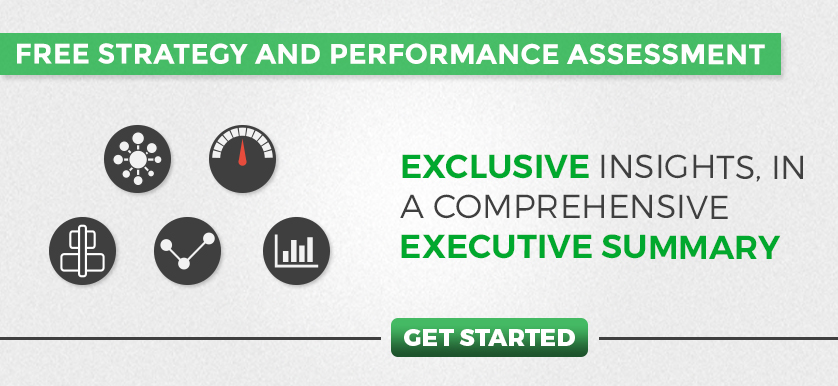 Tags: KPI, Personal KPIs