Performance management in the spa industry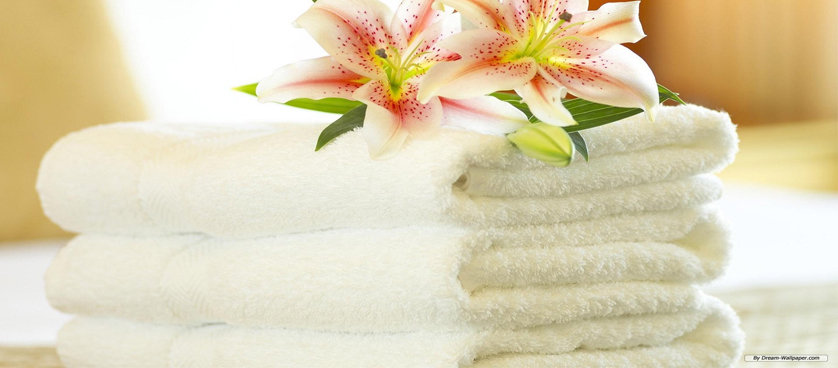 Spas were initially an area of service provided by expensive hotels, but they have now separated into independent businesses, growing into an entire industry. Companies in this field are aware of the benefits of performance management and they have implemented Key Performance Indicators (KPIs) to measure their results and achieve their goals.
A list of such KPIs is provided by Neill Technologies – a software company for spas and salons, and it can be found on salonspabestpractices.com: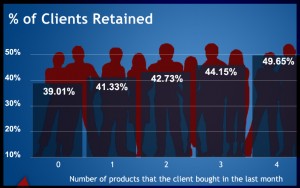 SPST
RPCT
Percentage of retail per service ticket
Percentage of retail tickets without services
Percentage of hair color services
Average days between clients' appointments
Retained customers
Inventory turnaround
Customer referrals
In regards to the above list, it is recommended:
To standardize KPIs' name – each indicator should have a measurement unit (%, #, $);
To avoid using only acronyms – it is useful to provide the entire KPI name first, and the acronyms in brackets, so as to understand their meaning;
To link the monitored KPIs to specific objectives the spa company aims at – otherwise, tracking indicators adds no value to the organization.
In addition to these, The KPI Institute provides other examples of KPIs that can be useful:
$ Customer profitability
% Repeat customers
# Customer engagement
# New customers
$ Lifetime value of a customer
$ Customer retention cost
% Customers participating in loyalty programs
% Willingness to recommend
Spas are a luxury, which translates into consistently high revenues for spa owners. However, the quality of the products and services offered to clients should align with their financial value. In 2003, the Day Spa Association was the first to conceive a benchmarking report for the Day Spa Industry. The purpose of this research was to go beyond the usual financial interests and promote a successful development of spa facilities, rendering competitive and qualitative services to the customers.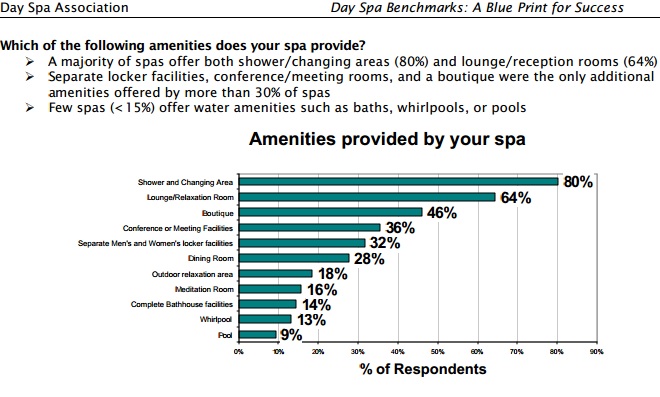 Based on this study, the Day Spa Association determined the main characteristics of a successful day spa:
Size
Business Mix
Products Sold
Customers
Promotional Mix
Business Mix/Future Plans
These areas are all described and mapped for a clear understanding and usage. It is an efficient tool that spa owners could use to learn how they can apply the given findings and suggestions in their own facilities, to further improve their performance. This will translate in a higher quality of the services offered to customers and, consequently, in higher financial benefits for the company.
References:
Image sources: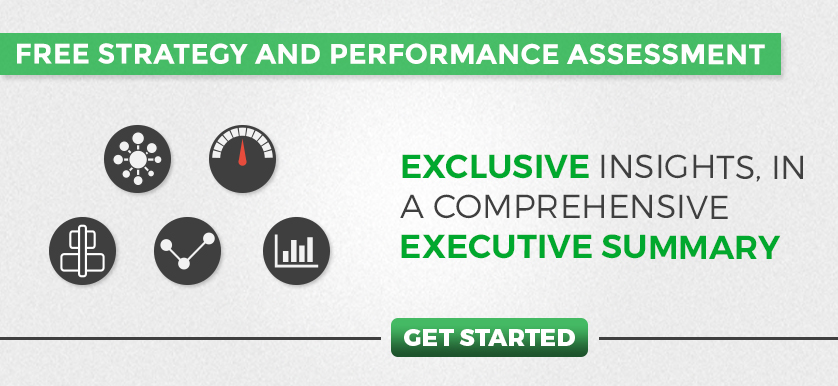 Tags: Benchmarking, KPI, Performance Management, spa