The KPI Institute's partnership with Palermo University at the Performance Management Spring School
The KPI Institute proudly announces its  partnership with the Palermo University at the Performance Management Spring School, held in Palermo, Italy, between the 23th – 27th May 2016.
Governmental planning is as difficult as ever, with public administrations facing specific social issues that are characterized by high risk, uncertainty, a great degree of dynamic complexity and the need to obtain financial stability.
The KPI Institute and University of Palermo join efforts for this exclusive Driving Sustainable Growth Through "Outcome-Based" Dynamic Performance Management in the Public Sector spring school, to fulfill a common goal in supporting professionals and practitioners' understanding of achieving encouraging performance outcomes.
The 5 day intense learning experience empowers you to:
frame tangible and intangible factors affecting performance

---

identify cause and effects delays, and their consequences on organizational performance

---

design and implement sustainable policies that help drive performance

---

perceive trade-offs in decision-making, budget allocation and performance evaluation

---

gain a systemic view on the relationships between different departments

---

measure performance targets and identify any related behavioral implications on groups and individuals

---

re-align department managers and front-line employees to organizational strategic objectives

---
Registration. Contact
Follow the registration procedure and enjoy this unique Spring School, set in beautiful Palermo, which will enable you to support the shift towards an outcome-based, dynamic performance management.
By joining this event you, will receive full access to all training sessions, course materials, free attendance to the International Conference & Symposium on: "The Paradigm Shift from Output to Outcome Measures in the Public Sector"  and a standard subscription, offered by The KPI Institute, which offers access to detailed documentations, 300 documented KPIs  from 13 fields and also offers access to the Top 10 and Top 20 KPIs Report series.
To get more information on the program you may contact: Carmine Bianchi, Professor of Business & Public Management, University of Palermo, at [email protected].
Image source: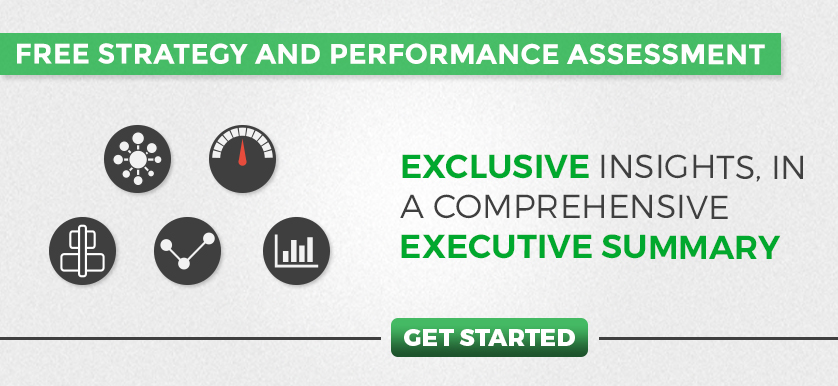 Tags: Performance Management Events, The KPI Institute, University of Palermo