Individual responsibility at the work place means performance for the organization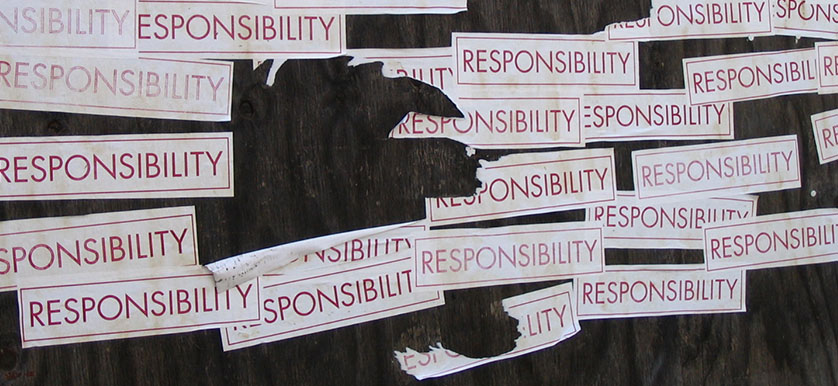 Individual responsibility comes together with an organizational culture  that is based on values such as reliability, transparency and autonomy. These values imply open mindedness and open communication with employees, trusting them that they will successfully manage and finalize their projects without the need for constant monitoring and control from the management's side. Such an approach from the company shows emphasis on employee personal contribution and reliance on their engagement and individual capabilities.
Similar interconnections lead to better self-organization, because employees feel motivated, stimulated and encouraged to assume responsibilities. They will individualize projects and begin to consider them as their own responsibility, not the company's.
This kind of perspective might seem slightly intrepid from the organization's standpoint, considering the fact that it implies fostering entrepreneurship and at the same time enabling self-management. However, this apparently risky path brings efficiency and longtime results. Engaged people will quickly become aware of the fact that they are being trusted and have less constraints, and at the same time they will realize and sense a bigger pressure for reaching deadlines due to the fact that there will be no intermediate part who holds responsibility. There are numerous pluses to this approach, one being the fact that the employees will own the sense of full responsibility becoming more engaged to the company as a result. Furthermore, they will also develop innovative spirit and will dare to propose creative ideas and to implement them.
Developing personal responsibility is important for both the employee and the employer, because it leads to nurturing employee abilities, like: taking matters into own hands, improving decision making in emergencies or crisis situations, identifying advanced or original solutions, feeling confident about outputs. These are key aspects for successful projects and therefore crucial to business success. Having personal responsibility when it comes to the work place, means employees are encouraged to understand the business in detail. Besides being very determined to reach deadlines, engaged employees are also quality oriented, therefore value oriented companies will have quality projects delivered by employees within the designated time frame.
Additionally, to all aforementioned benefits, a freedom to act policy will easily highlight talents within the company, especially the ones with leadership potential and initiative spirit.
In this way, having employees with an increased sense of individual responsibility, companies will also facilitate succession management, due to the fact that needed competencies for key roles will be identified among those employees who managed to perform when given responsibility.
References:
Image source: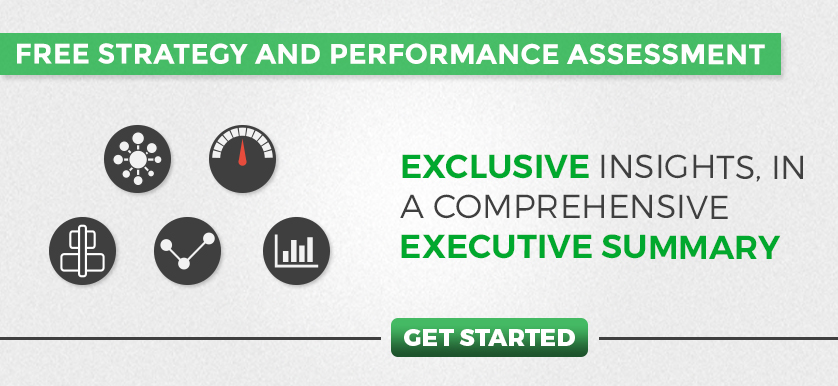 Tags: Business Strategy, Individual Performance, Performance Management