WOSC 2014 call for papers!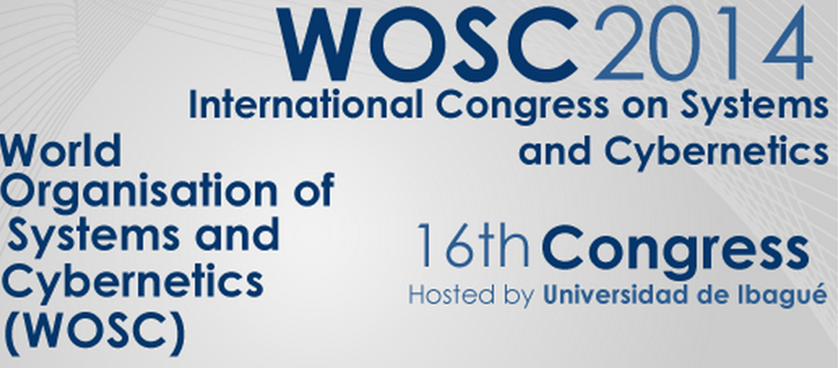 The call for papers for the World Organisation of Systems and Cybernetics (WOSC) 16th Congress is now open! The deadline for submitting papers is March 31st, 2014.
Abstracts can be submitted by selecting one or more preferences, out of 15 proposed themes. Submitters will be notified of acceptance or rejection no later than the 30th of April, on WOSC 2014.
The WOSC Congress, organised by the University of Ibagué, Colombia, and the World Organisation of Systems and Cybernetics will take place this year between 15 – 17 October.
One of WOSC's purposes is fostering international collaboration between parties interested in Systems and Cybernetics. WOSC disseminates systems thinking and cybernetics, by providing forums for conversations among professionals working in these fields, and between these and all other fields of knowledge and action (such as art, design, technology and policy-making).
Detailed submission instructions are available here: Instructions for Authors.
Tags: Performance in Colombia, University of Ibagué, World Organisation of Systems and Cybernetics, WOSC