KPI of the Day – Investments: $ Loans and investments
Definition
Measures the value of financial portfolio products, including loans and investments.
Purpose
To indicate the portfolio value, regarding investments, loans and other products offered by the financial institution.
Recommendations
Portfolio management is an important function of companies activating in the finance industry, may they be commercial banks, investment banks or other investment companies.
Portfolio management enables the company to successfully perform as per the expectations of its current and potential stakeholders, it assists with evaluating a company's financial position, and it offers data needed to forecast and strategize for future loans and financing.
Loans and investments are directly connected with the financial risks the institution may possibly incur. Knowing the total value of investments and loans is an important aspect to consider when making decisions upon financial strategy and sustainability.
Therefore, it is advised that financiers regularly assess the $ Loans and Investments indicator, together with others, such as the % Cash collection rate and the % Unsettled trades indicators, to ensure the company's financial performance is maintained at a healthy level.
In order to optimize the performance of this indicator, financiers should ideally align themselves to the company's objectives and goals. Loans and funding should be planned accordingly, and they should reflect on both short and long-term strategy. Portfolio management transparency eliminates fraud and inefficiencies.
Furthermore, maximizing available resources such as software, equipment, outsourced staff and others can substantially aid with making decisions on financial matters.
Other recommendations include the following:
Encouraging scrutiny at work, such as crosschecking and internal authorization before securing any investments and loans;
Digitizing the portfolio management and ensuring its accessibility across departments to stimulate transparency;
Assigning a team to assess and report on potential risks regarding loans and investments before securing the transactions.
Measurement targets may vary widely according to the size of the institution, its financial power, sustainability and strategy regarding loans and investments. A high level of the value of loans and investments indicates increased financial risks for the institution.
Image source: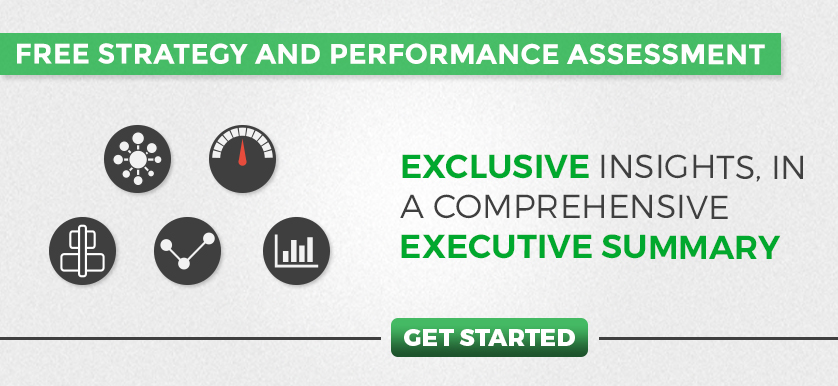 Tags: Investments, KPI